Easter Eggcellence
Take 17% off almost everything. Use code "easterbeaver"
The Easter Beaver Has Come​
Widely anticipated, snag a new VCG-L grip and almost everything else 17% off: Use code "easterbeaver"
The VCG-L grip features slightly more girth for grippin', along with a beavertail.  Designed in conjunction with Driven Arms Co, this has quickly become so popular for DAC it's taken us months to even offer them ourselves!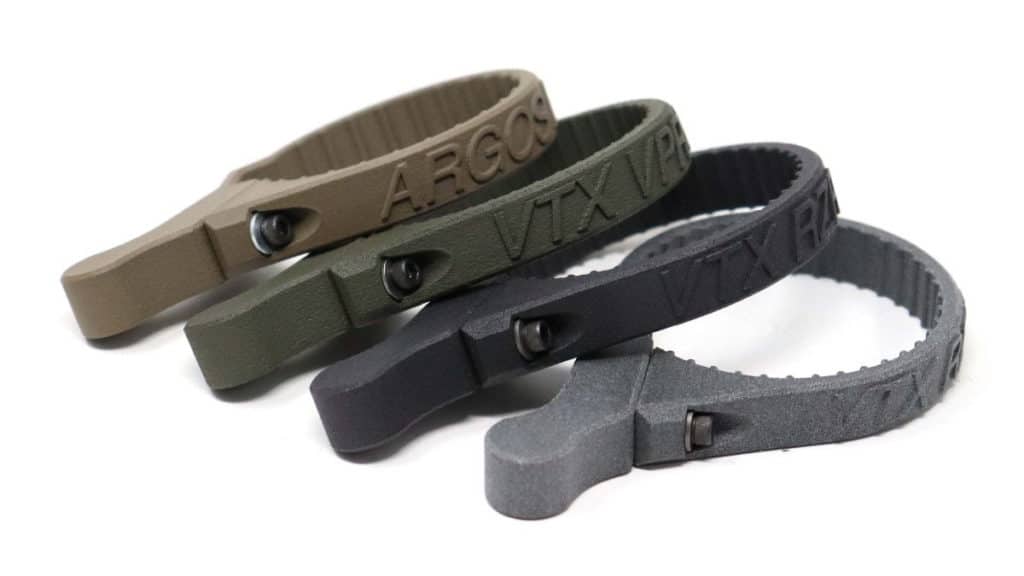 Stay Colorful With FDE & ODG
You know the drill here. The widest selection of levers for nearly every optic out there! From economy $20 models to premium cerakoted Pro-Series.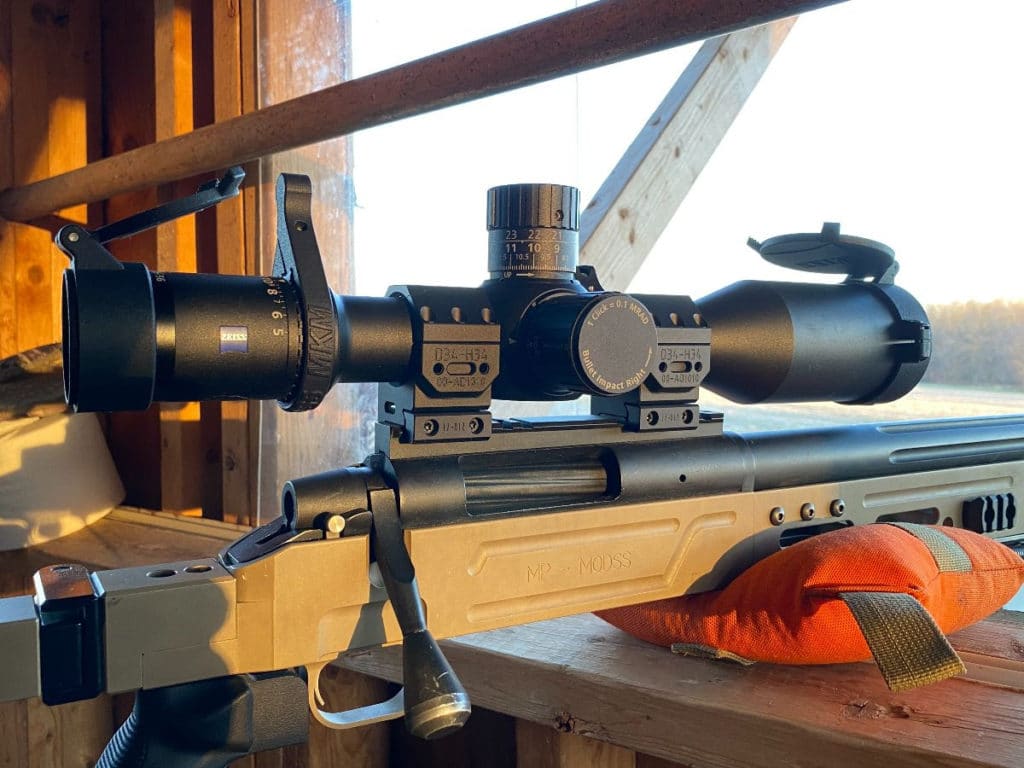 Save Big On Optics
May we suggest the stellar Zeiss LRP S5? This thing has fantastic glass, illumination, and unmatched elevation travel for your ELR centerfire and rimfire needs. *coupon does not work for Kahles, Swaro, ZCO. We've got rules folks.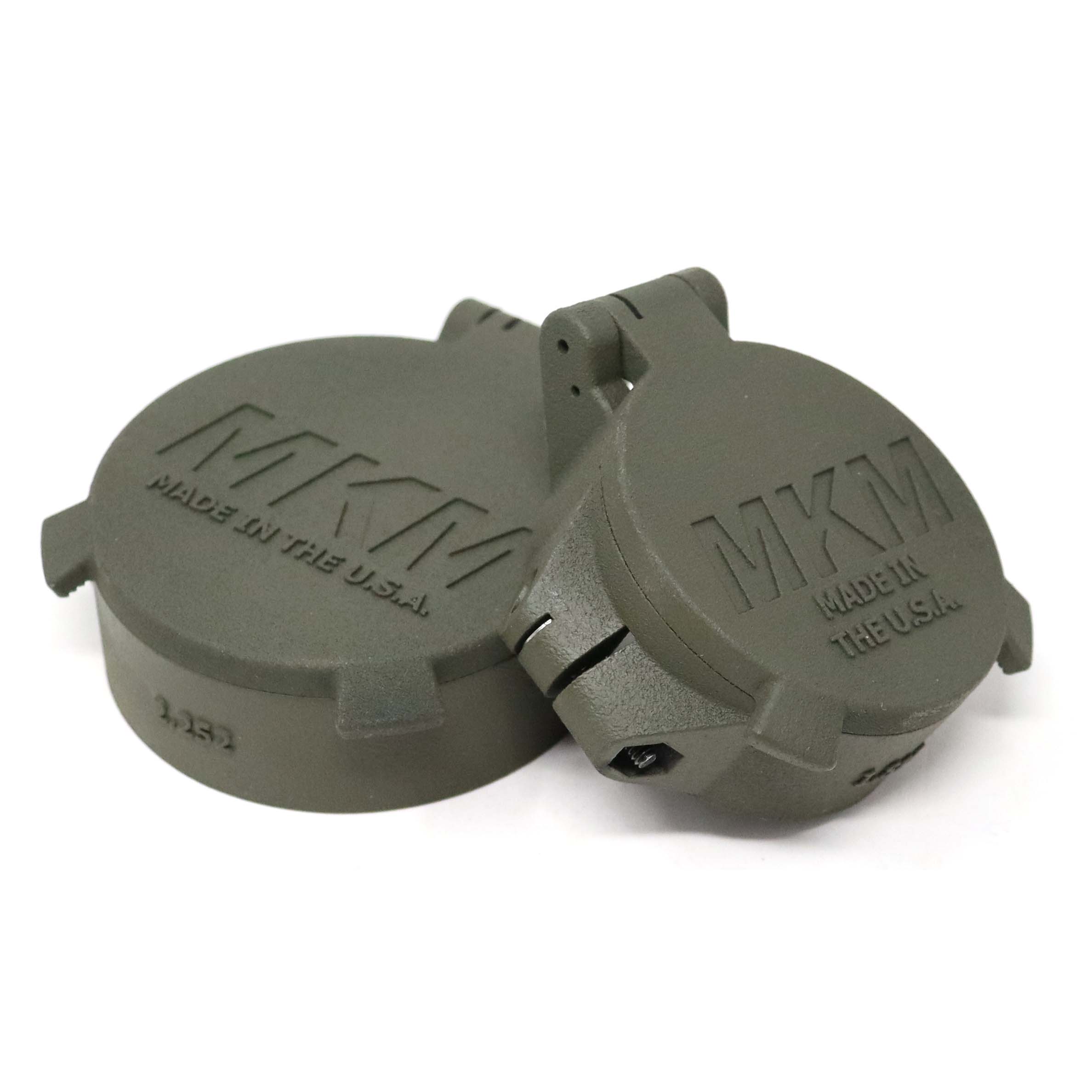 Protection For ALL Your Scopes
We've got our eggcellent caps available for nearly all optics on the market today, now in FDE & ODG as well. Don't see the size you need? Get in touch!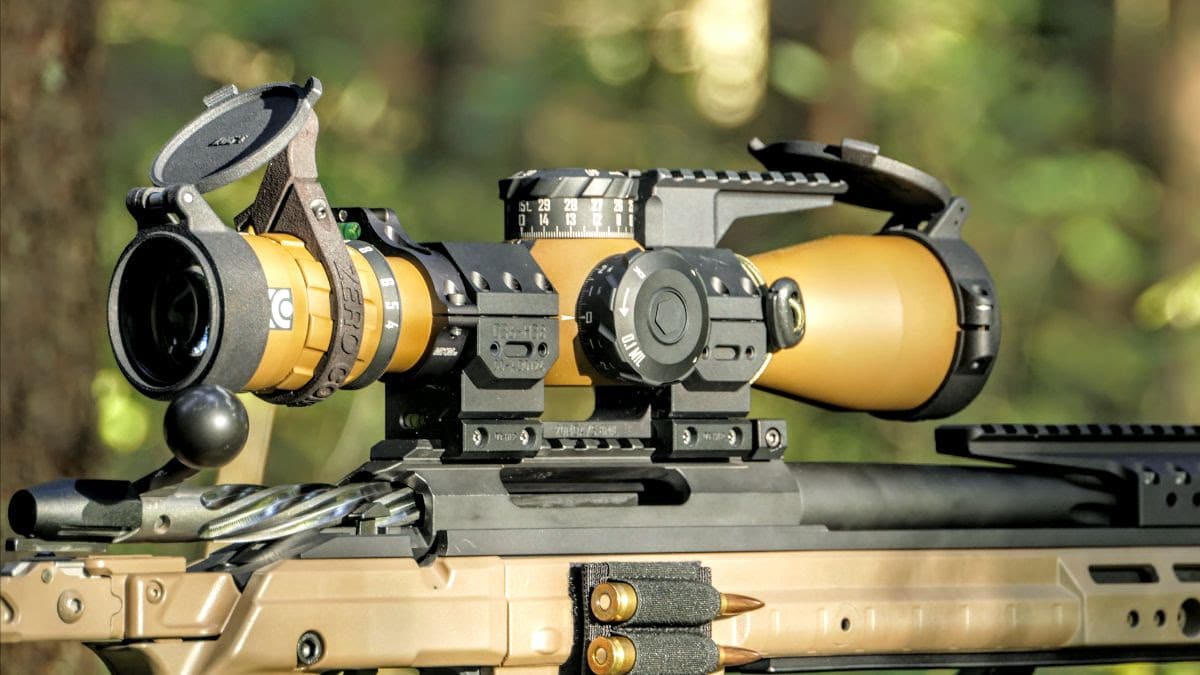 Mount With Confidence
Need mounting solutions for optics? There are many options, but we find none of a higher quality than Audere mounts & rings, & you can find them with significantly lower prices than other top tier products. That's BEFORE you use "easterbeaver" for 17% off! As always, bundle with a scope for more savings!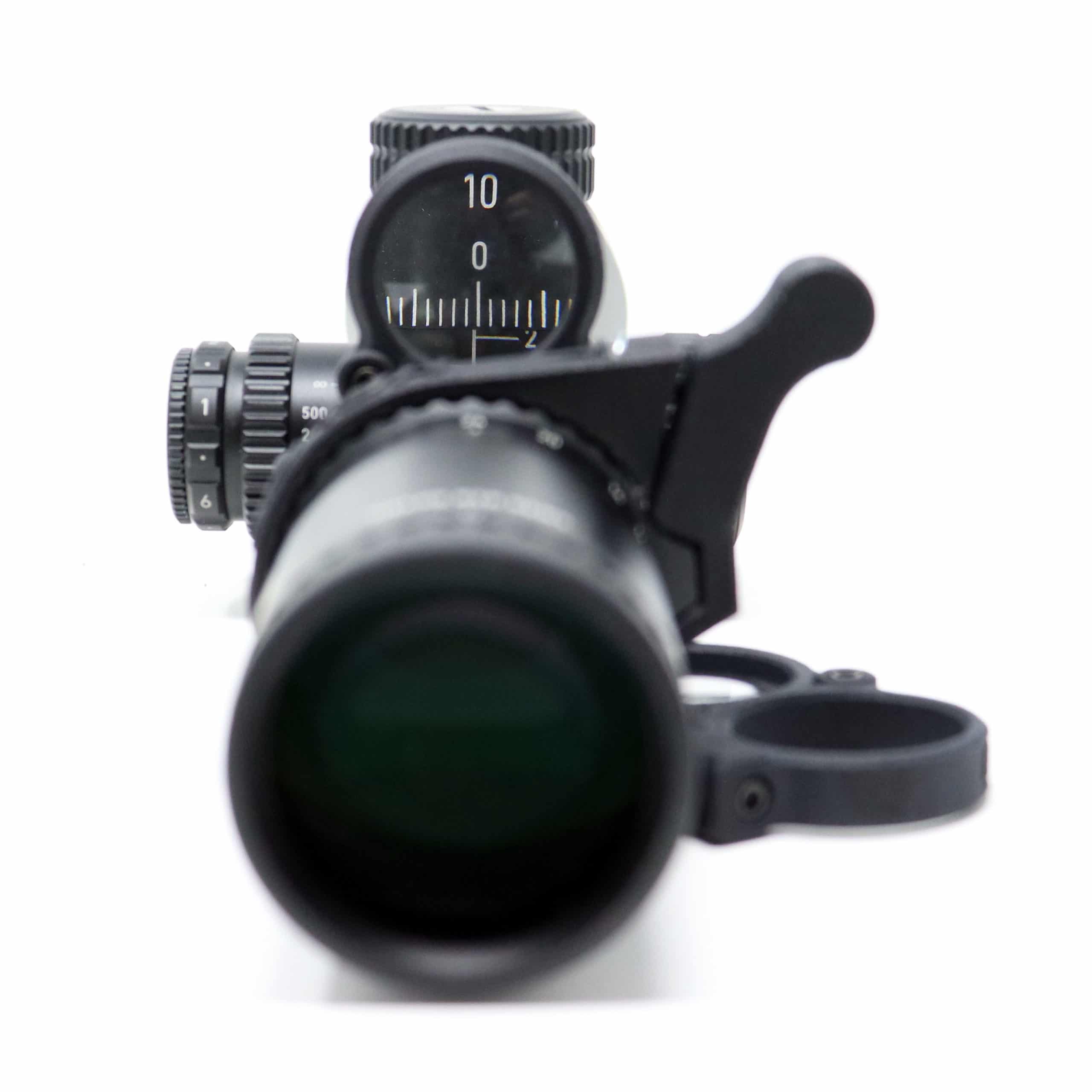 I Can See Clearly Now
Enjoy the view with our Gen 2 Turret Magnifiers. They'll only make fun of your eyes until you drop less shots! Then they'll ask where you got it...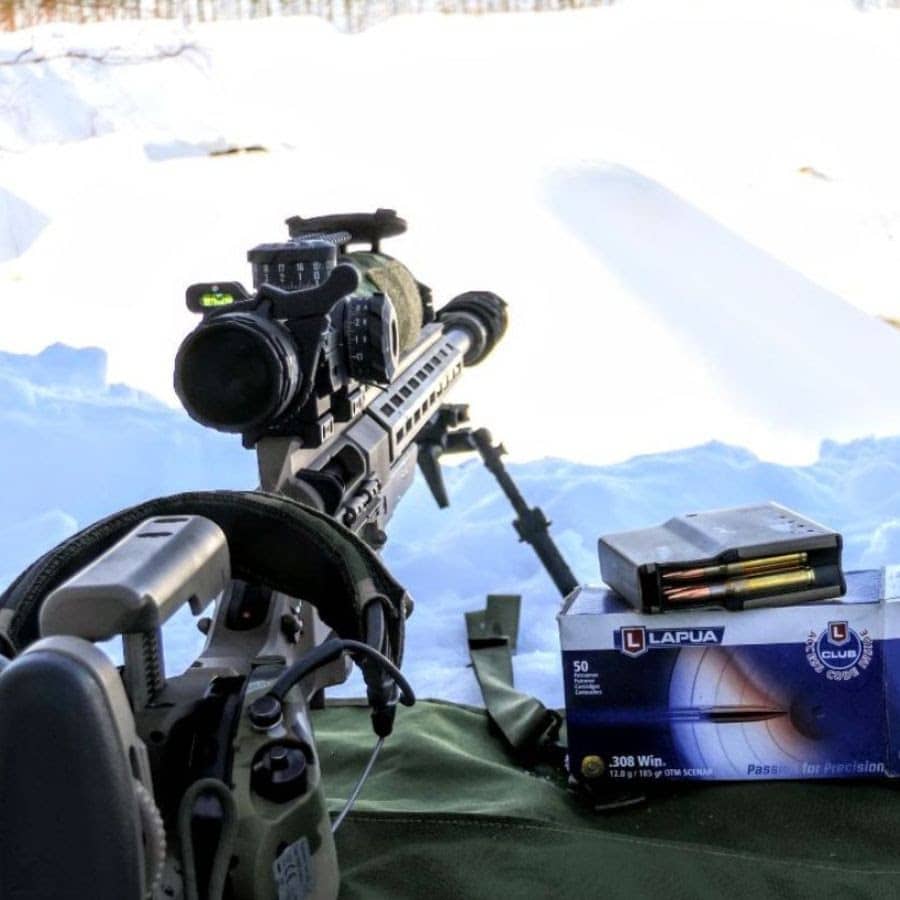 Get On Our LEVEL
Levels? You know we've got levels. Highly sensitive, highly visible vials that don't stick out past your turrets or empty your wallet! Substantially less than comparable levels, take 17% off and that deal is even better.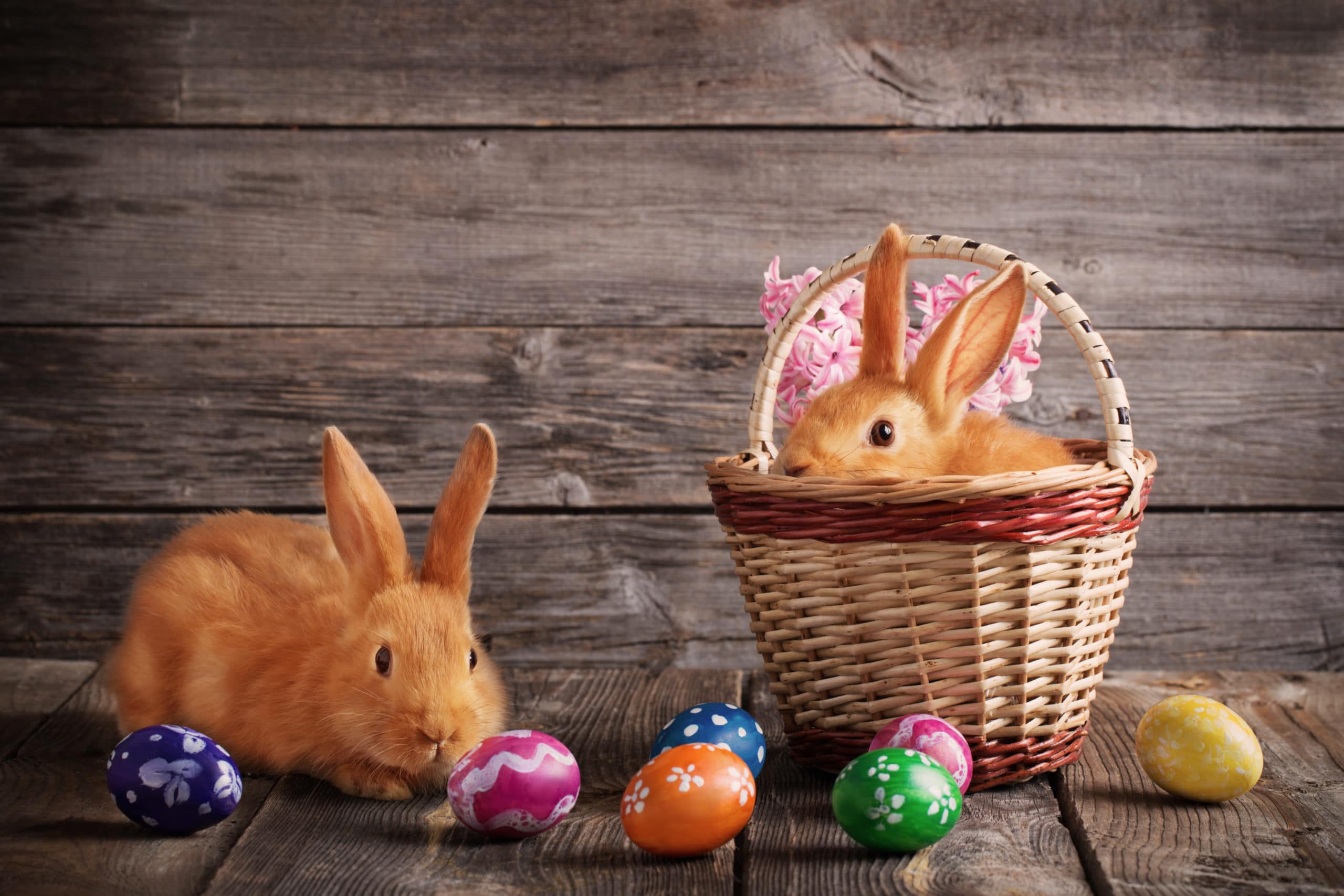 We apologize for the extended leadtimes some have experienced, particularly with cerakoted items. We are sending more shipments, more often in an effort to get you the parts you want, and in short order. As always, we truly appreciate the consistent growth and thousands of new customers we have seen in 2022 alone. Snag some deals, and enjoy time with your family. HAPPY EASTER!