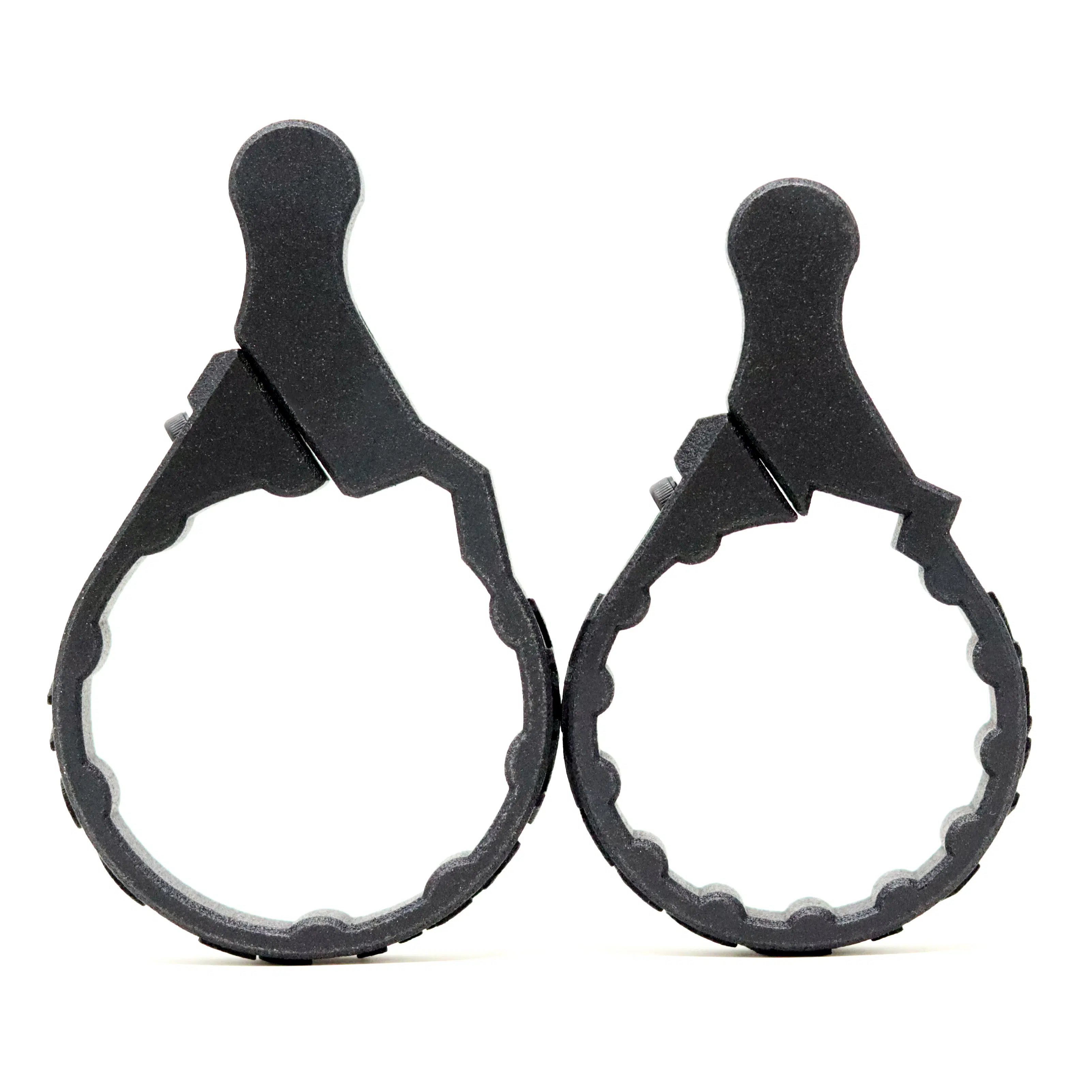 Throw Levers
Upgrade your Optic with our Throw Levers, speeding up magnification changes and target engagements without breaking the bank. Our levers are proudly made in the USA. Available in Polymer, FDE, Carbon Fiber Nylon, Pro Series, and Aluminum. Easily installs in a minute or less, and has a lifetime warranty.
A Revolutionary Remington 700 Platform
The MK2 Bullpup Chassis combines the proven accuracy and popularity of a Remington 700 action with the improved balance and overall length characteristics of a bullpup rifle. Taking pre orders for our second batch of production chassis. Shipping Spring 2022. Available for Remington 700 Short Action and Long Action and Tikka T3.