MK Machining is a small, quality-oriented business where we value our relationship with a customer over profit. We have the capabilities of larger service bureaus, but with a more personable and customer-focused mindset. Rather than simply trying to maximize machine output, we prefer to produce parts in a way that maximizes customers satisfaction.  This means when preparing parts to be produced, we keep the customer's requests at the forefront, whether this be mechanical quality or aesthetics. We set ourselves apart from larger service bureaus by offering design for additive manufacturing (DFAM) consulting services. Rapid advances in additive manufacturing have made part quantities, geometries, and materials that were not possible a few years ago now feasible.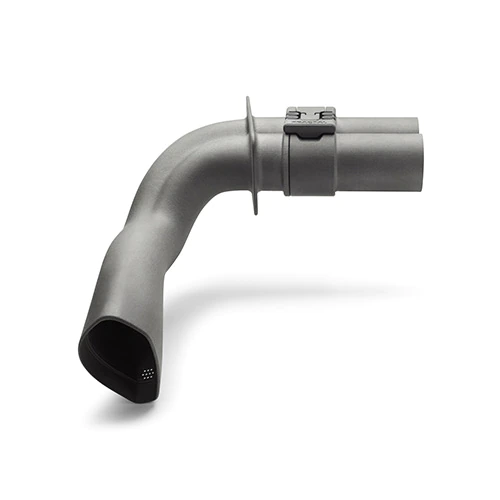 Have prototypes that you need rapidly turned around? We can help with as little as one business lead times.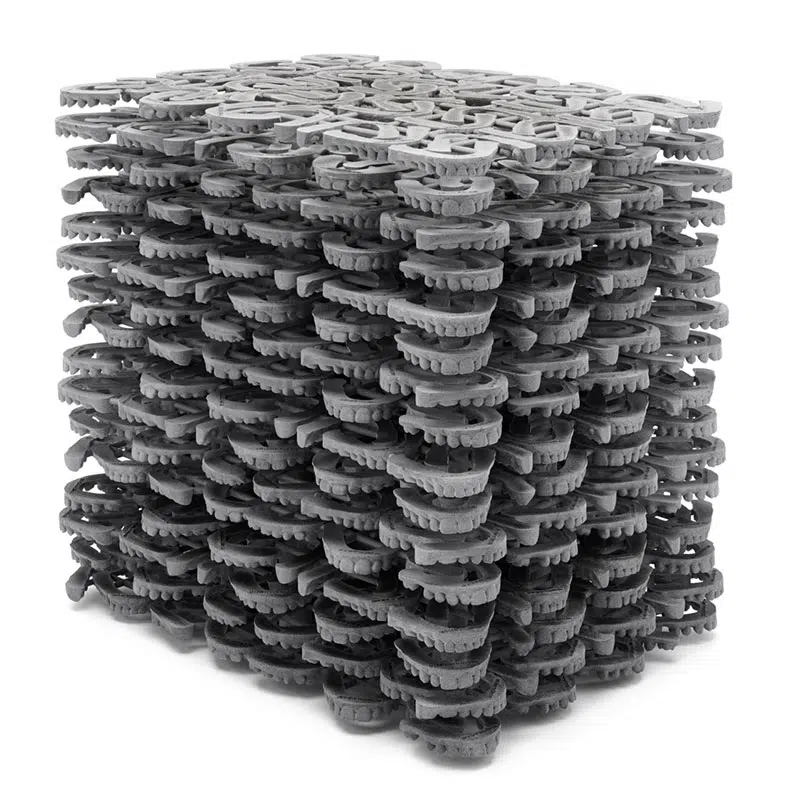 Whether a production batch is hundreds of parts or thousands of parts we can help. We pride ourselves on part consistency which means parts from the first batch will be the same as the last batch.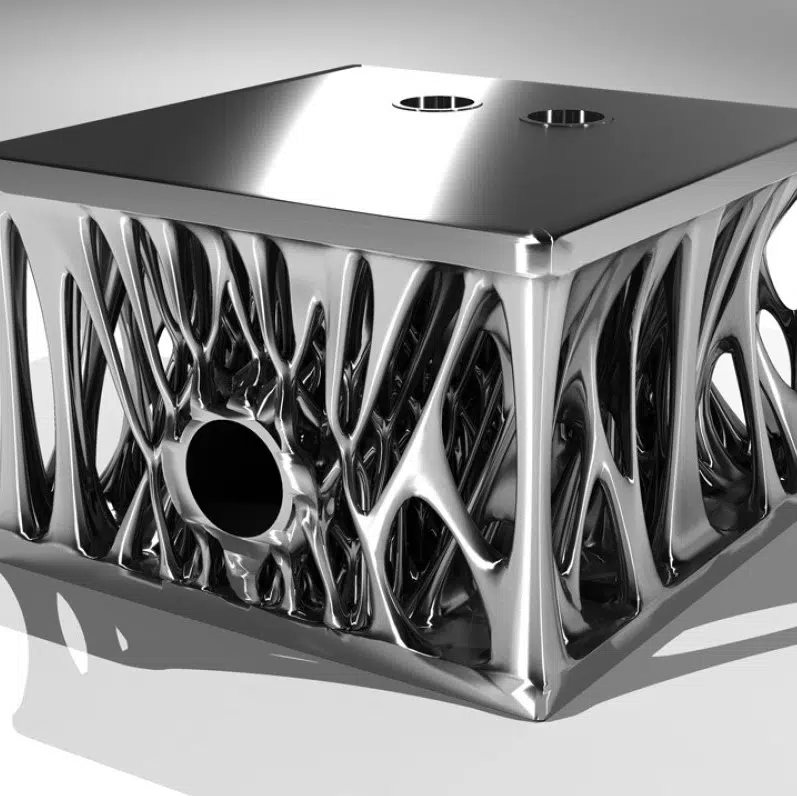 design for additive Manufacturing
Design for Additive Manufacturing allows us to assist customers with taking parts designed with traditional manufacturing in mind and refine them for additive manufacturing. This can result in parts that are significantly cheaper to produce with similar mechanical properties.
3D Scanning & Reverse Engineering
3D Scanning and reverse engineering allow us to turn difficult to model parts into 3D CAD models. This service is perfect for replicating older parts that no longer have models or drawing.
companies we've worked with