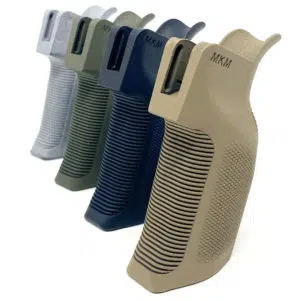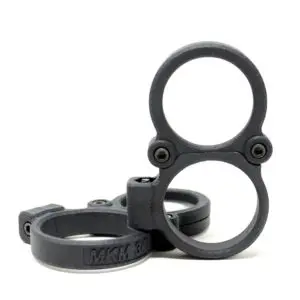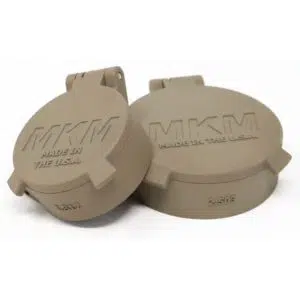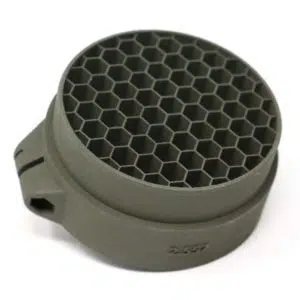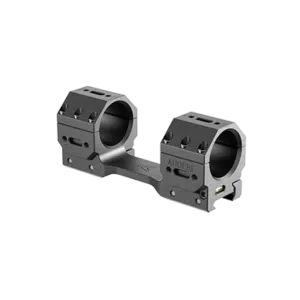 Featured Deals Across Some Of Our Most Popular Products!
 Keep Reading For Deals On Grips, Turret Magnifiers, Audere
Mounts & Rings, Scope Caps, And ARDs. Also Be On The
Lookout For Some Exciting Product Announcements
Sale Starts On 5/27 And Runs Until 5/30 at 12:00 A.M.
Announcing Our New Extreme Low-Profile Aluminum Scope Levels
Minimal space taken on scope tube-only .300″

No optic removal needed for installation*

*level requires less than .200″ of clearance between optic and rail for installation without removal

  Precise vial placement is visible, yet does not protrude beyond turrets

Sensitive, yet compact level vial, even in sub-zero temperatures

 Easy one-bolt design for quick setup
Get a Grip! Take 10% Off Our Most Popular Grips With Code "takeatenth"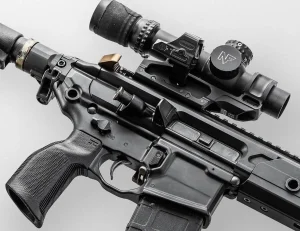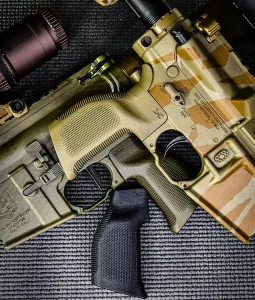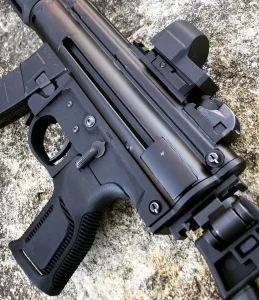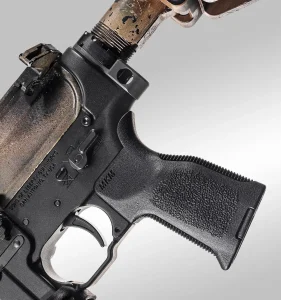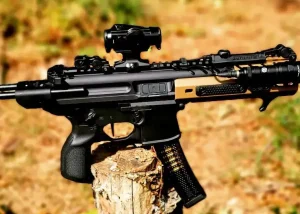 Take 20% Off Turret Magnifiers With Code "mountitandsee"
Gen II Pro Series Turret Magnifiers
Just 31.99 With Code "mountitandsee"
Save 10% Off Caps and ARDs With Code "
takeatenth

"
Scope Cap Sets
Black & Grey Scope Cap Sets Just 67.50 With Code "takeatenth"
Individual Scope Caps
Black & Grey Individual Scope Caps Just 36.00 With Code "takeatenth"
ARDs
Black & Grey ARDs Just 45.00 With Code "takeatenth"
*Most Popular Sizes Ship Within A Week. Other Size Ship Within Two Weeks. FDE & ODG Green Take 2 – 4 Weeks To Ship.
Take 20% Off Audere Rings & Mounts With Code "mountitandsee"
Need Help Managing Recoil On Your Big Boy?
Audere HAMMERHEAD Brake
Now Available! Available in .30/7.62, .338, .375, .408/ .416, and .50. The perfect addition to your next long range beast!
Time Is Running Out! This Your Last Chance To Get a Free 25$ MKM Gift Card With Audere Shadow Bipod Purchase!
Audere Shadow Bipod
Available in ARCA or Picatinny mounting. If you are looking for your next lightweight bipod you've found it
Photo Credits HalfBreedDesigns, Alex_5.56, lees porting, otb_gear, passion_for_rifles, Ramon.fito, strappedwithheat