As always, scary good deals.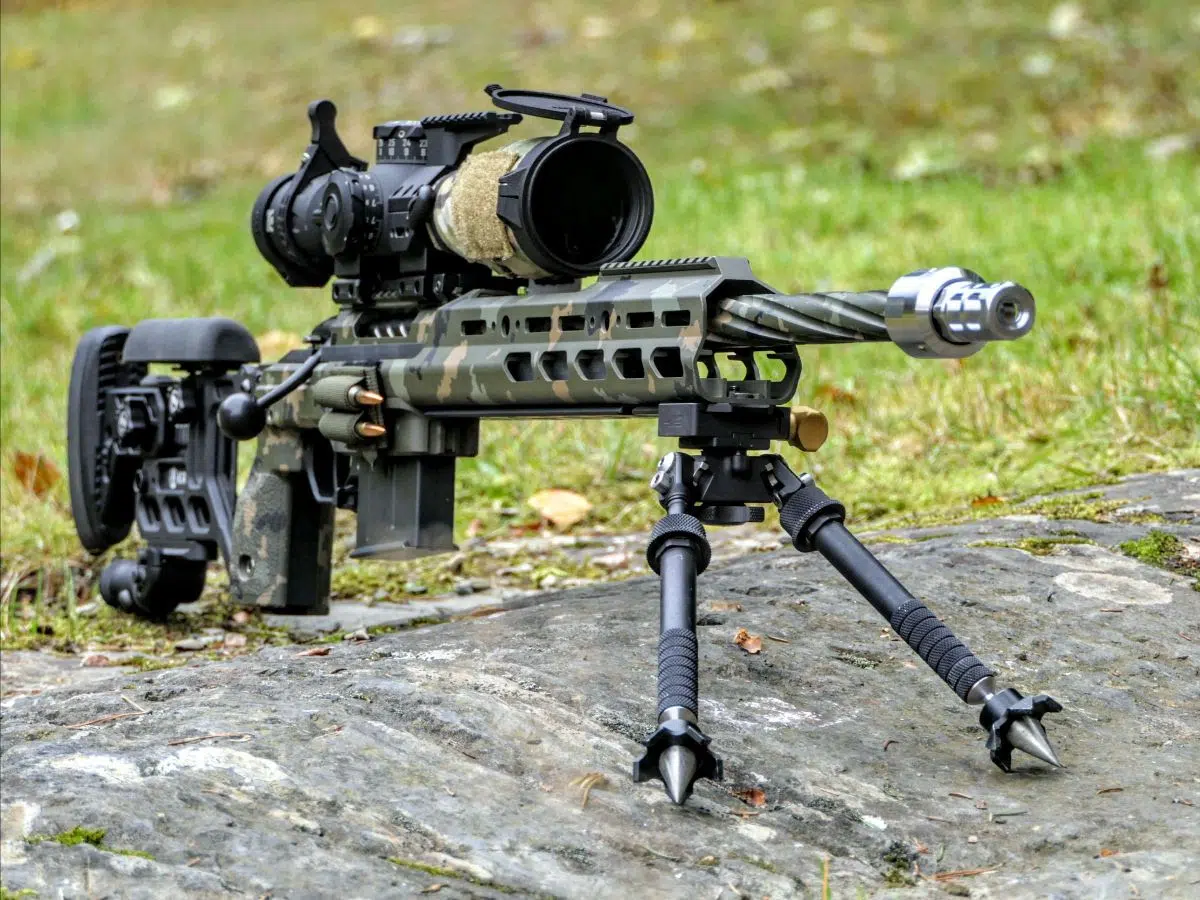 Keep Scrolling, The Deals Only Get Creepier!
We've got discounts on our most popular items this weekend, now treat yourself. Sick of the puns? These coupons are spooky-good, and our sense of humor is spooky-bad. Buckle up.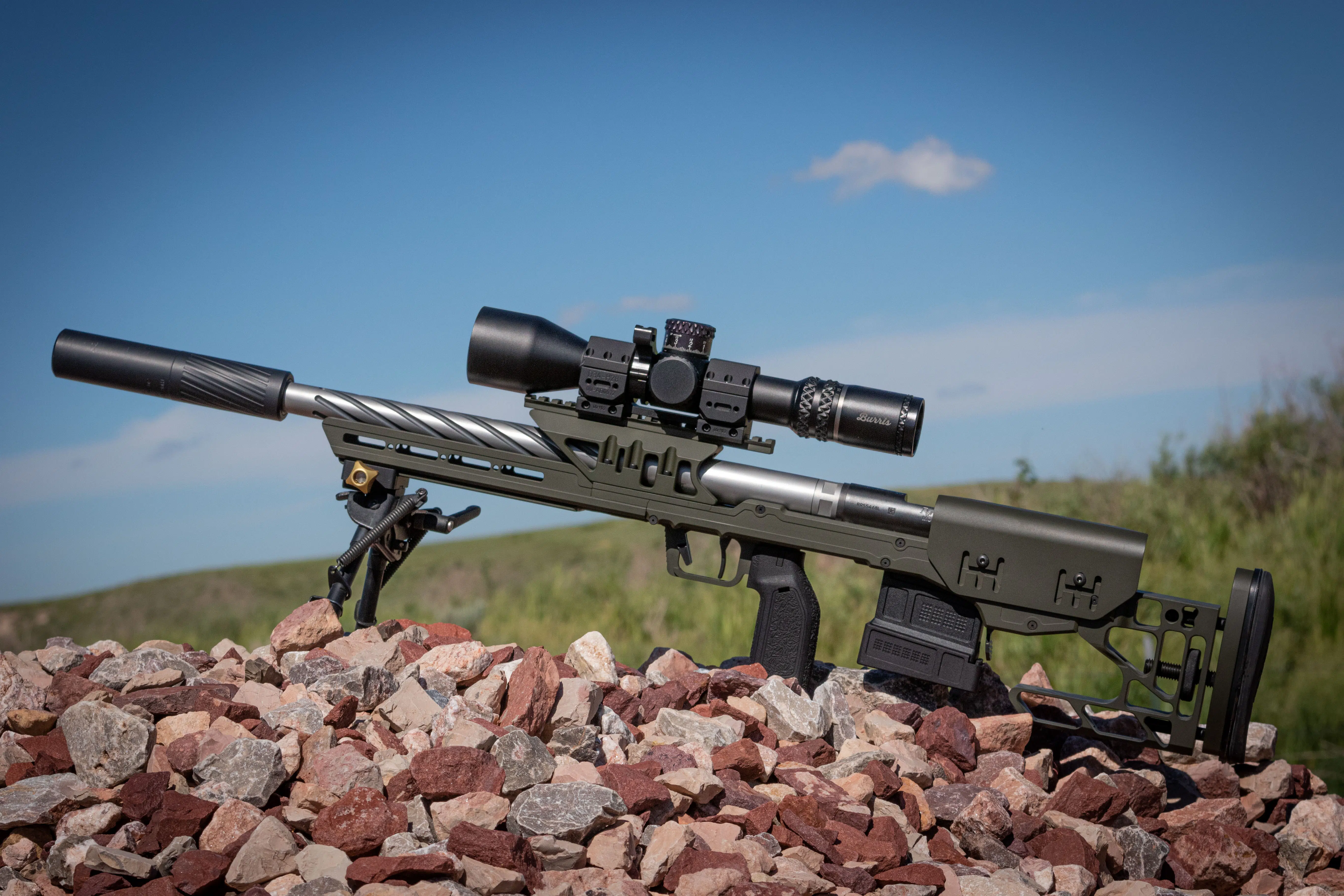 Is that a ghost? Nope, it's 10% off oooooptics.
Set yourself up for success this hunting season...or just grow your collection. As always, you can bundle with mounts/rings for an unbeatable deal-before 10% off. Use code "SPOOKYSCOPES".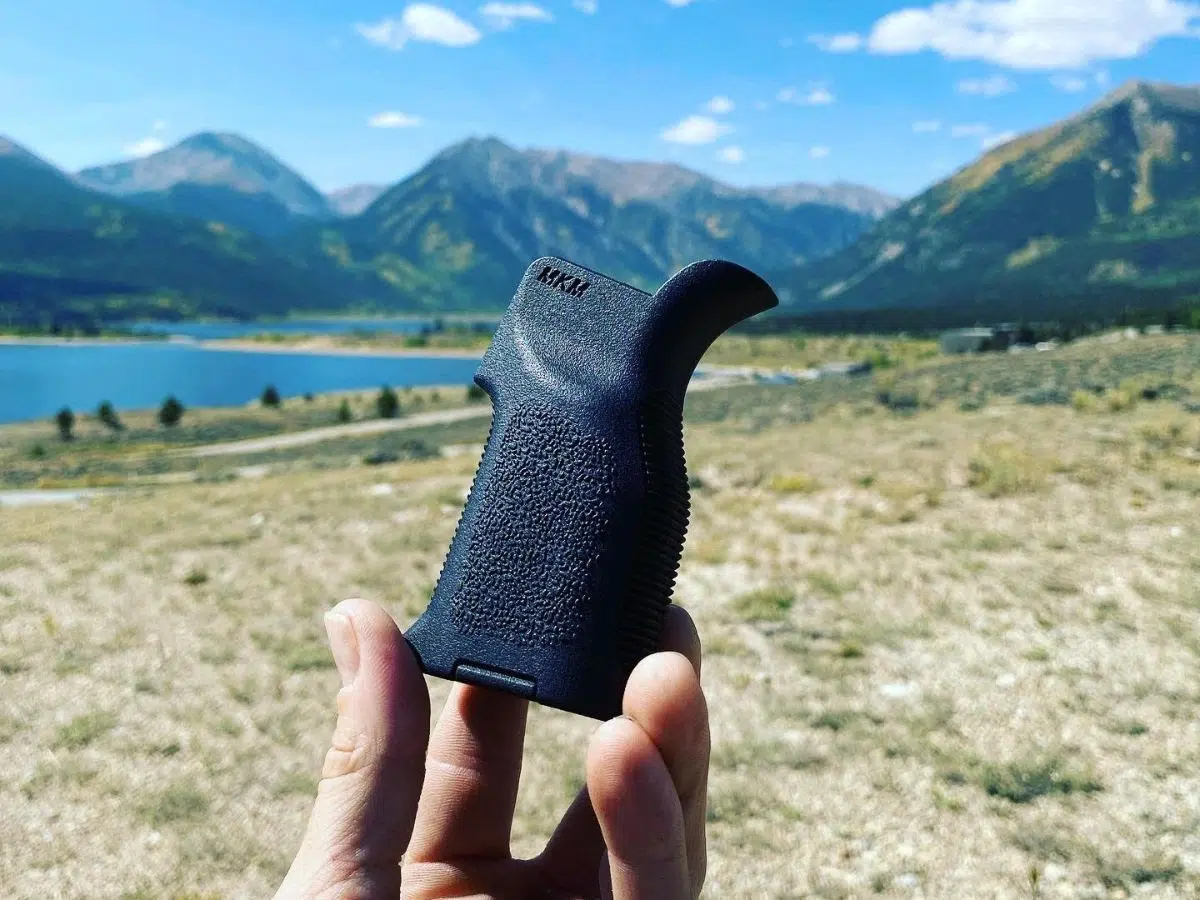 Gripped by fear? Take matters in your own hands.
No matter your style, our reduced angle grips provide improved comfort and ergonomics. Check out our ULCG for your compact pistol or rifle, our Adaptive Precision for wide customization, or both styles of our Vertical Crossover Grip if a medium-size precision style grip is your thing. Use code "SPOOKYGRIPS" for 15% off, don't be scared.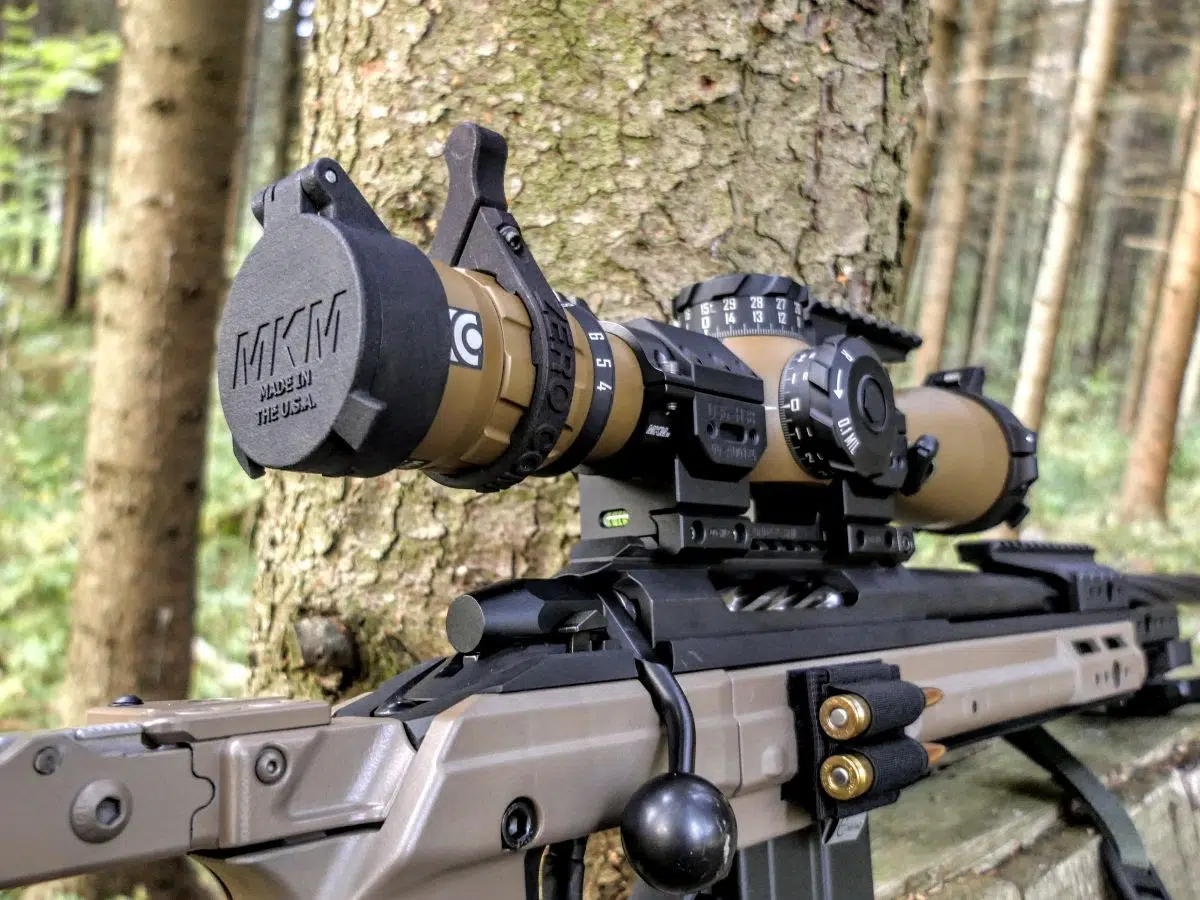 Getting capped isn't usually this pleasant.
Our selection of scope caps is ever-expanding, like a fine ectoplasm. New models added frequently, and if you don't see what you're after, we'll make it! Custom caps will have their design fee discounted as well. Use code "SPOOKYCAPS" to knock 20% off our premium optical protection.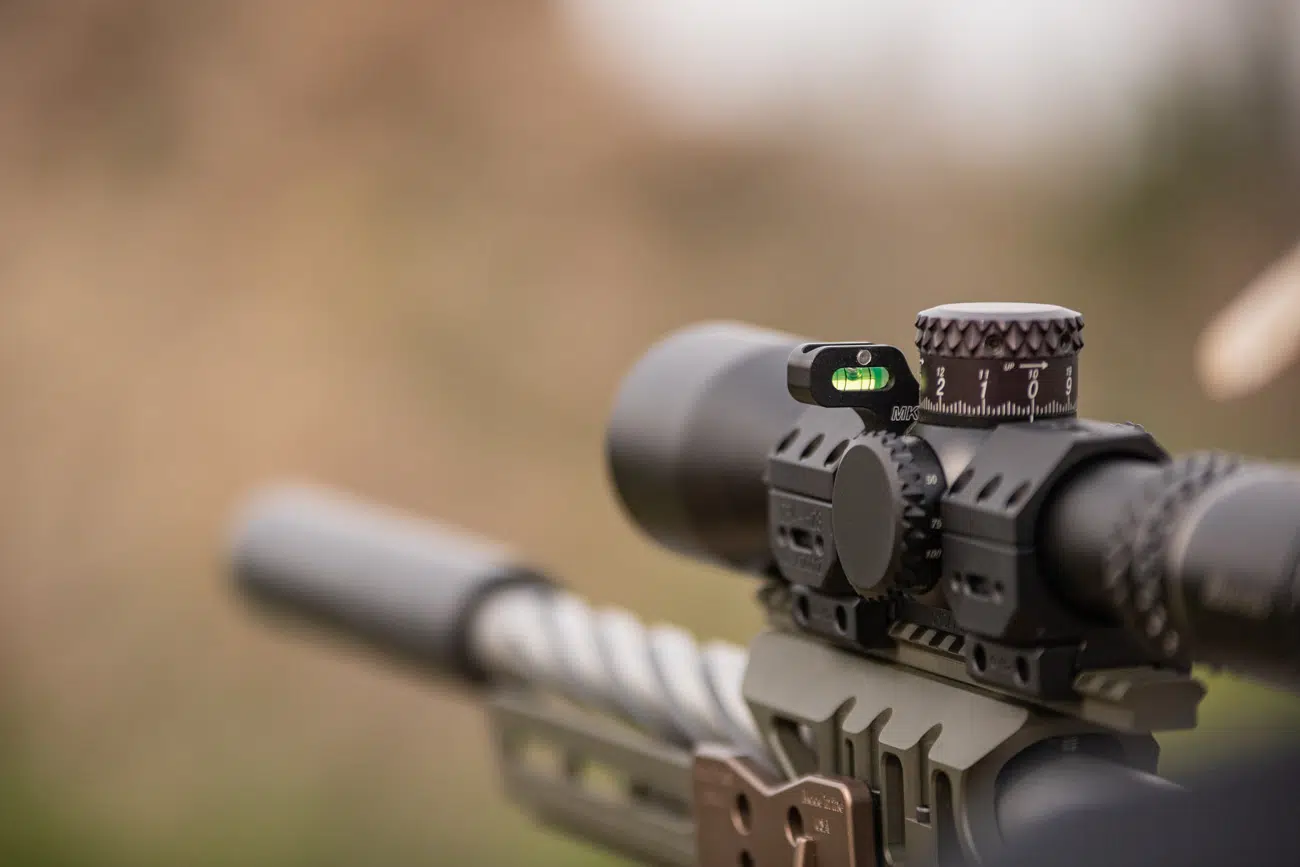 Black magic? No, it's a type III black hardcoat.
Sometimes billet is what you're after, and billet is what we'll provide. Our Ultra Low-Profile Levels combine extremely easy installation with a robust design available in all scope tube sizes-at a price that smokes the competition BEFORE a discount. Metallic throw levers feature a wider surface area for greater comfort, and you guessed it, are also cheaper than the OEM competition...before that discount. Needing no explanation, our Magneto Mount is an invaluable tool for gathering ballistic data, and with the price of ammo and components literally pays for itself in short order. Use code "SPOOKYBILLET" for 20% off already affordable prices!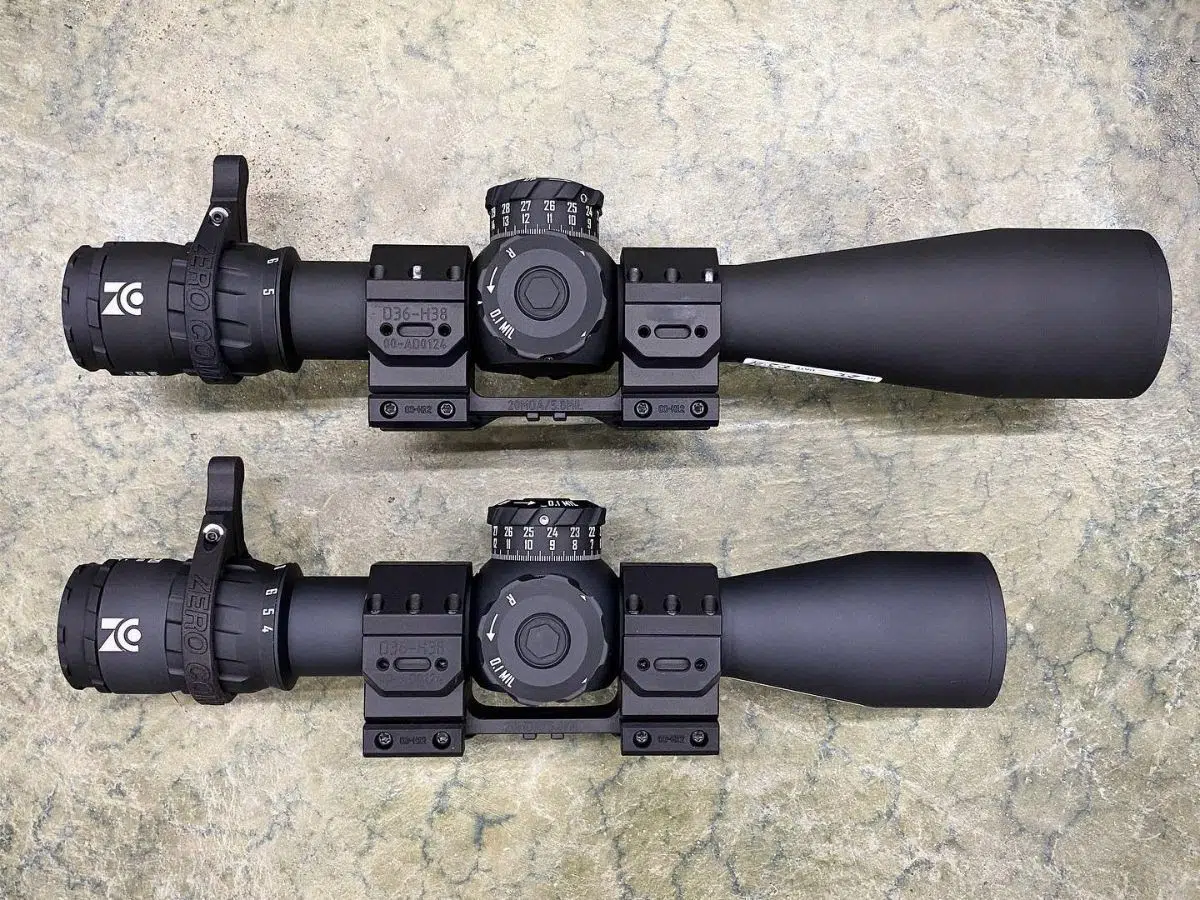 It's Audere 31% off, not an apparition
We are big fans of the Audere brand, big enough to be their sole importer. For one weekend only, match the spookiest day of the year with spookiest prices ever! Use code "SPOOKYAUDERE" to save nearly 1/3.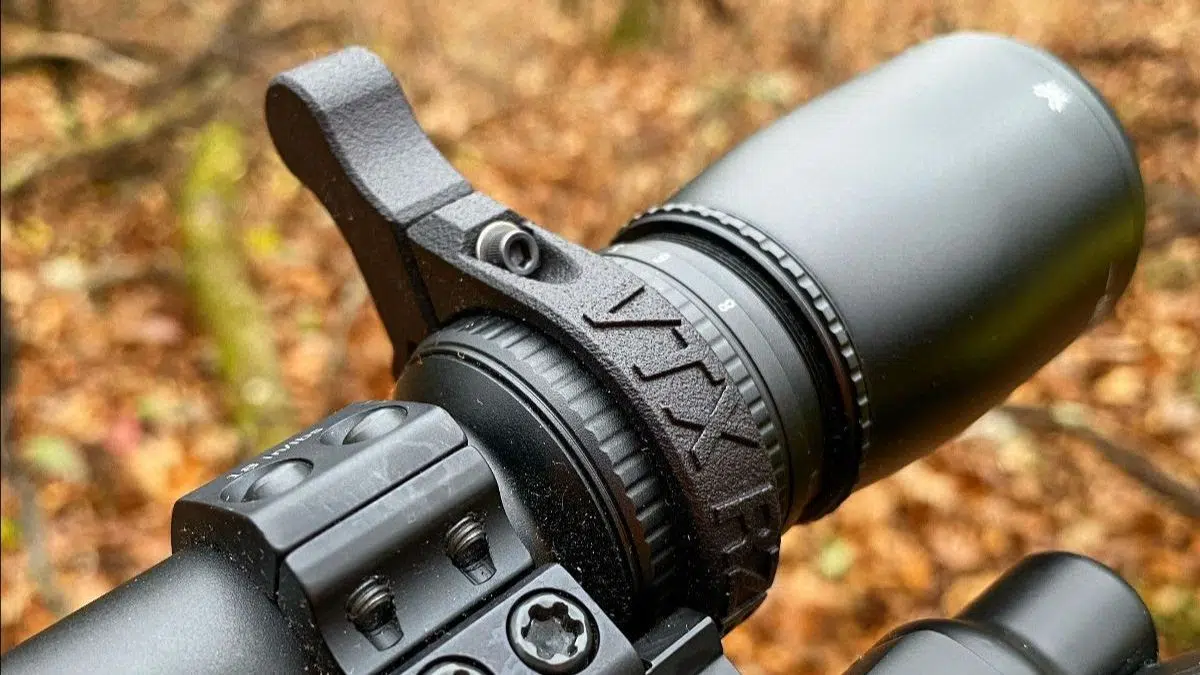 Lurking way down here...LEVERS.
With a discount so good, they're practically levitating-alright, really reaching at this point. The most durable, largest selection of levers, at a ludicrous price. Use code "SPOOKYLEVERS" to save 31%.