Cyber Scope Day Deals Are Live!
Looking to upgrade your optic? You won't find better prices.
Free Lever/Level/Caps On Scope Over $500
Free Lever/Level/Caps/ARD On Scope Over $1000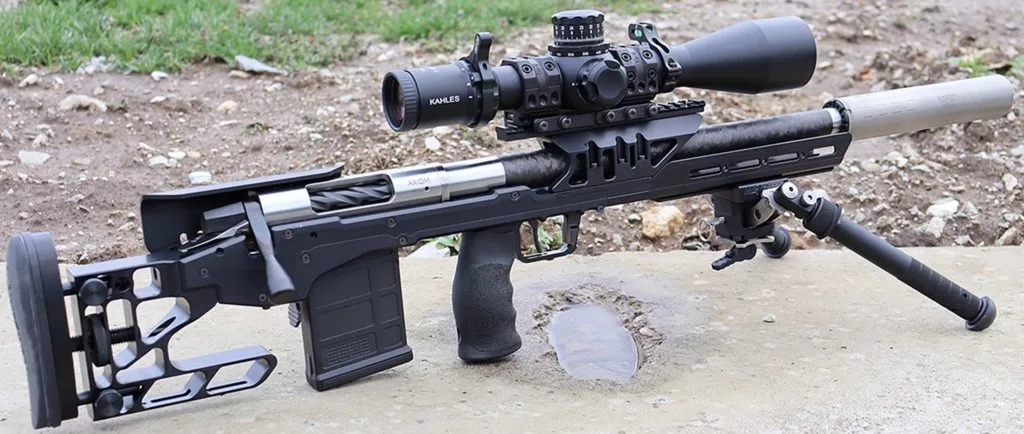 Scope & Rings/Rail Combos
MK Machining is excited to offer a discount of 25% off Scope Rings/Mounts with purchase of a scope. You will enjoy the same low prices on optics and even lower prices on premium rings and mounts. Purchase of Scope and Ring/Mount combo includes free scope mounting and leveling.