Time Is Running Out On Holiday Deals!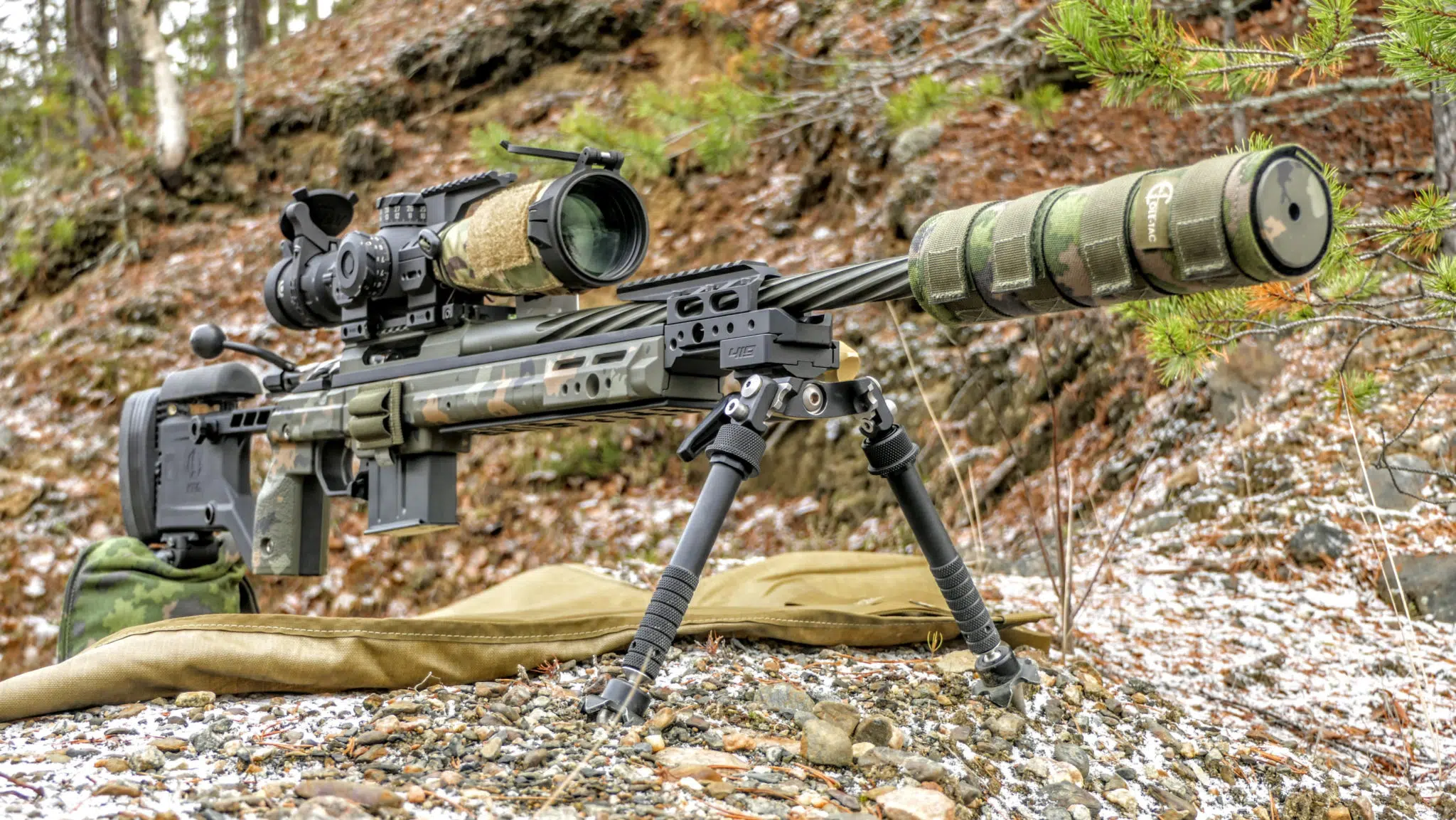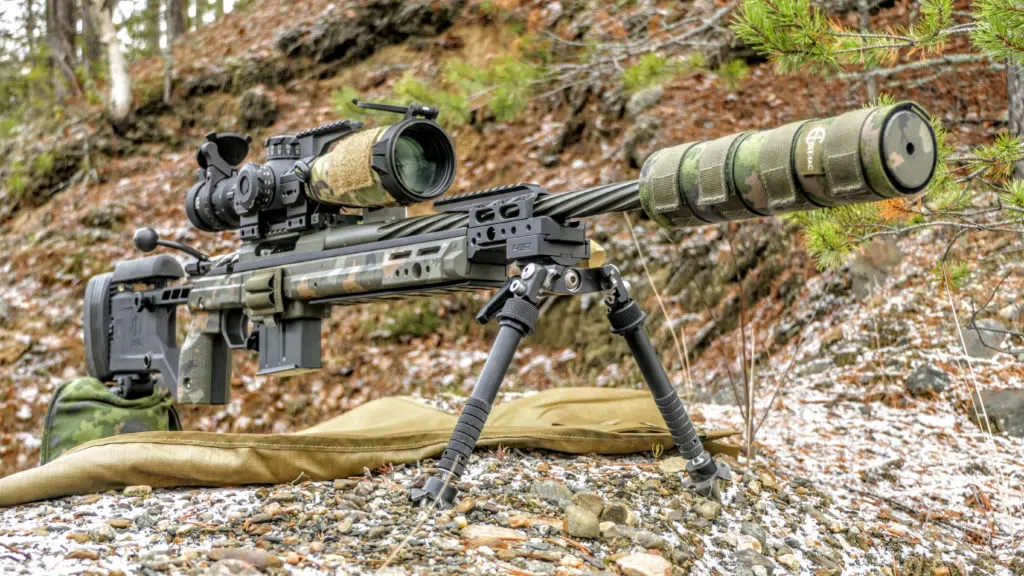 Stuff Your Scope's Stocking
Celebrate the 25th with 25% off our most popular optics accessories.
Use code "HOHOHO" to save big on: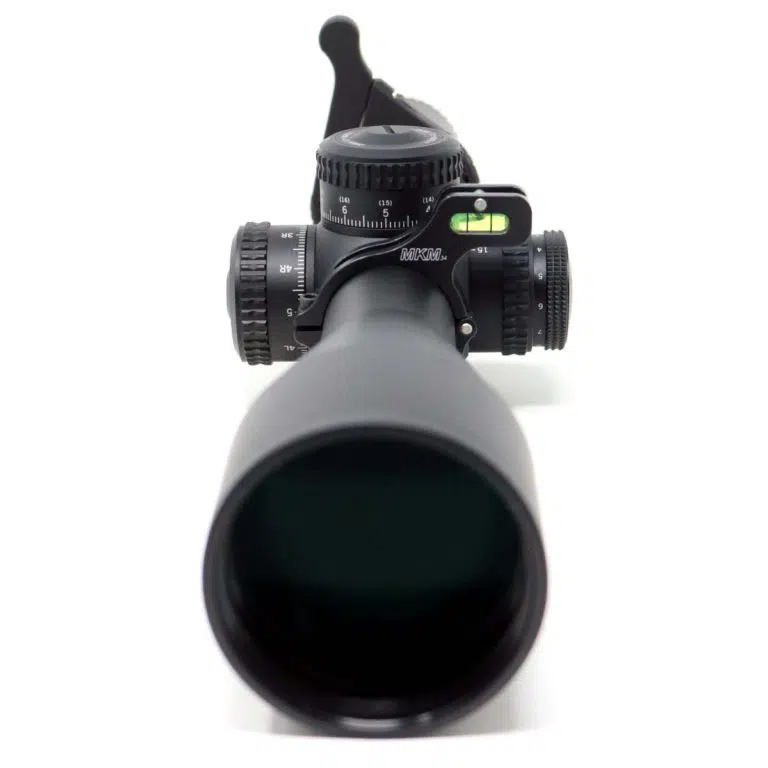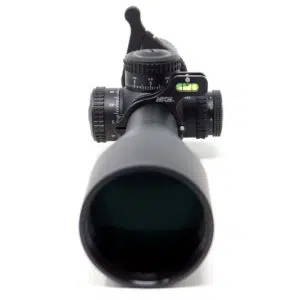 15% Off.  Yep, that's a deal.  Use code:

"SCOPEMAS"

To save big on bare scopes. Add on our discounted accessories and you'll find this to be substantially better than a lump of coal.  We've got loads of Athlon & Vortex ready to head your way.  Argos, Ares, Cronus, Diamondback, Viper, Razor Gen III & more!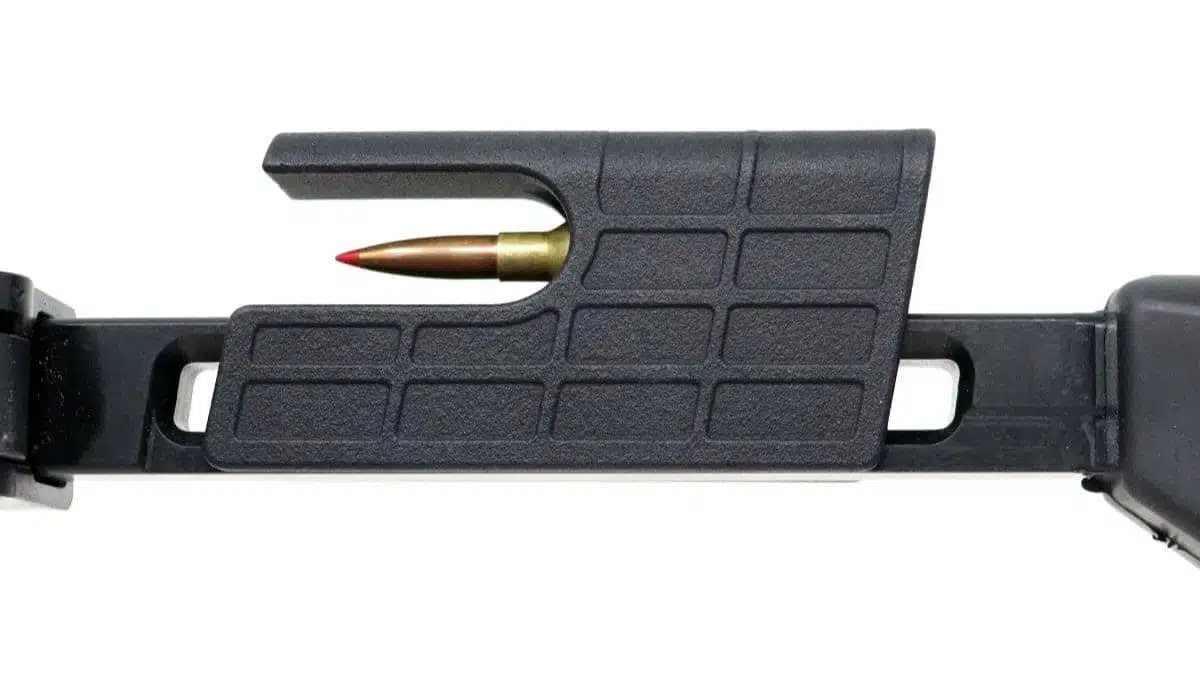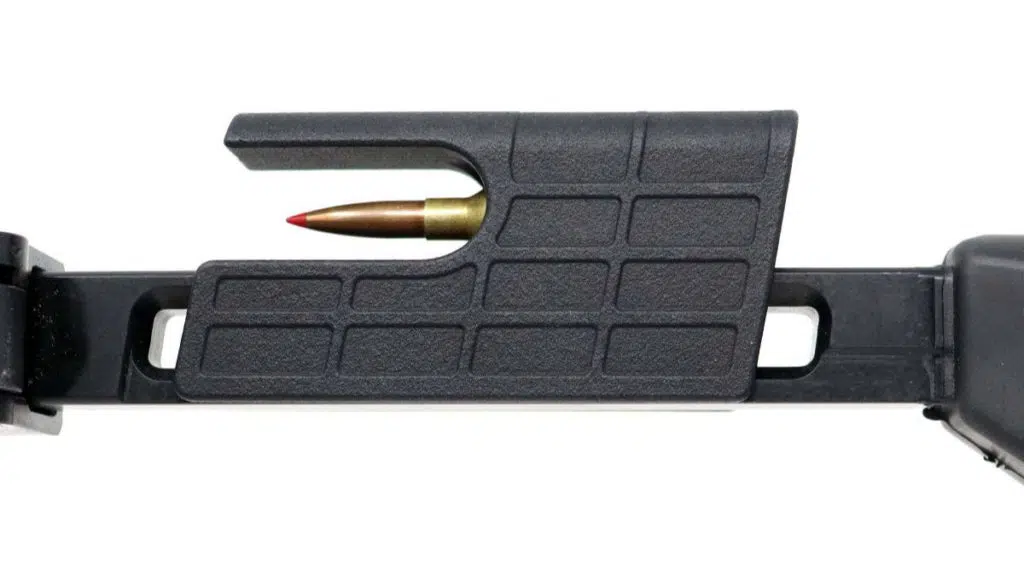 Round Holders are here.  FS1913A shipping next week, FS13 soon.

Got more requests or ideas?  Let us know!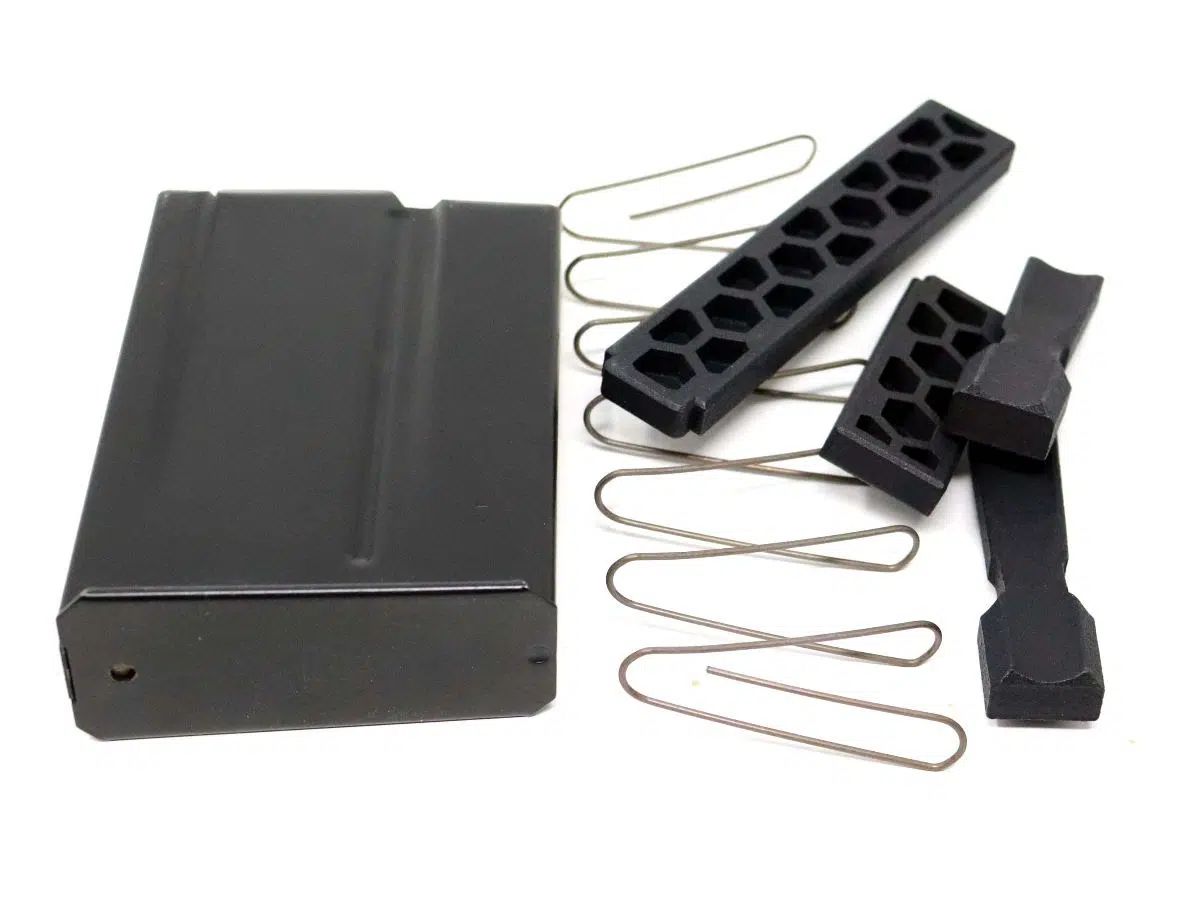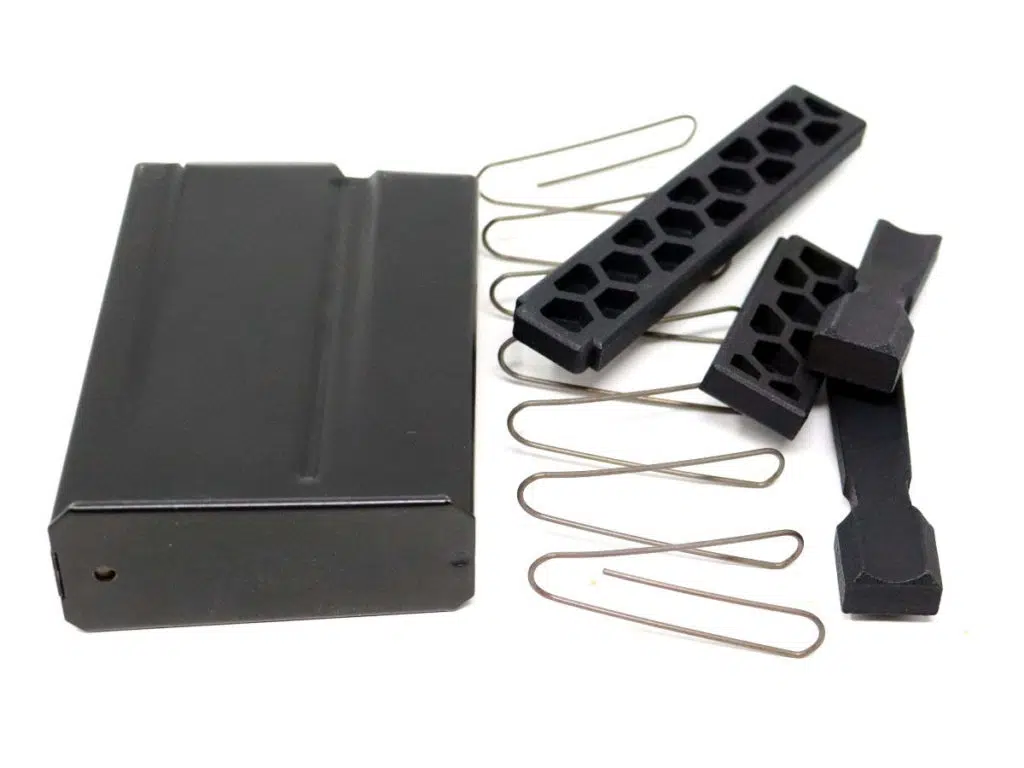 Want to stop those nosedives?  Spacer Kits are HERE!  We've sent out many testers, all with great results, and we think you'll like them too.

Available for most AICS mags initially, let us know what else you'd like to see.
Deals run through December 31st @ Midnight
Need it by the 25th?  Orders with 2-day Shipping put in by the 21st should arrive to make someone very happy.  UPS and Fedex offer no guarantees, but we have had good luck thusfar.  Don't want black or grey?  FDE & ODG are made to order and carry a several week delay.