Cyber Scope Day Deals Are Live!
Save 10%, Get Free Stuff Looking to upgrade your optic? You won't find better prices.
Code "cyberscopeday"
10% Off Optics
Free Lever/Level/Caps On Scope Over $500
Free Lever/Level/Caps/ARD On Scopes Over $1000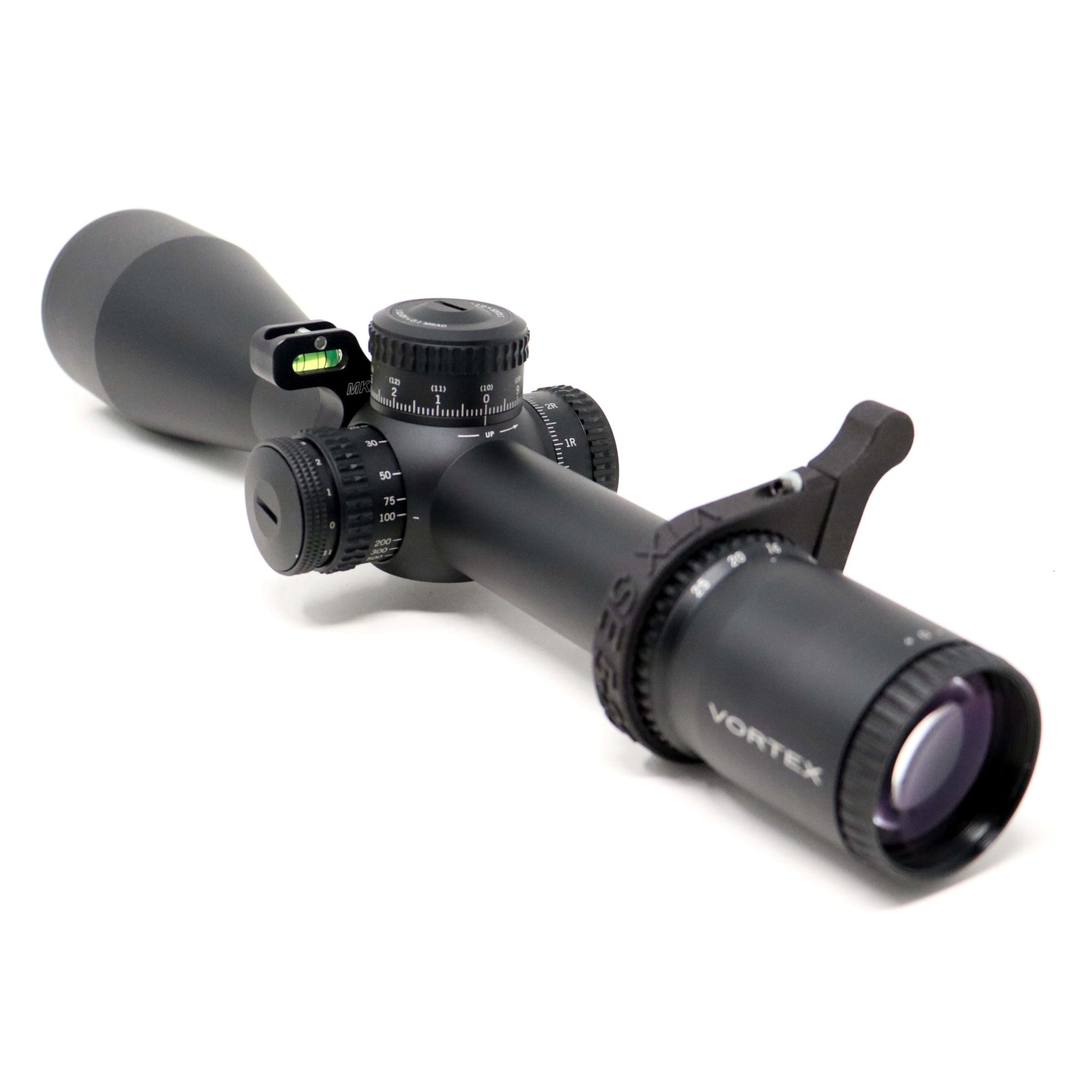 Vortex Strike Eagle 5-25x
Pro Series Lever, Billet Level, 34mm PSR Rings, MKM Caps $800.61 w/ Shipping Protection -includes code "25offaudere" $1019.98 Individually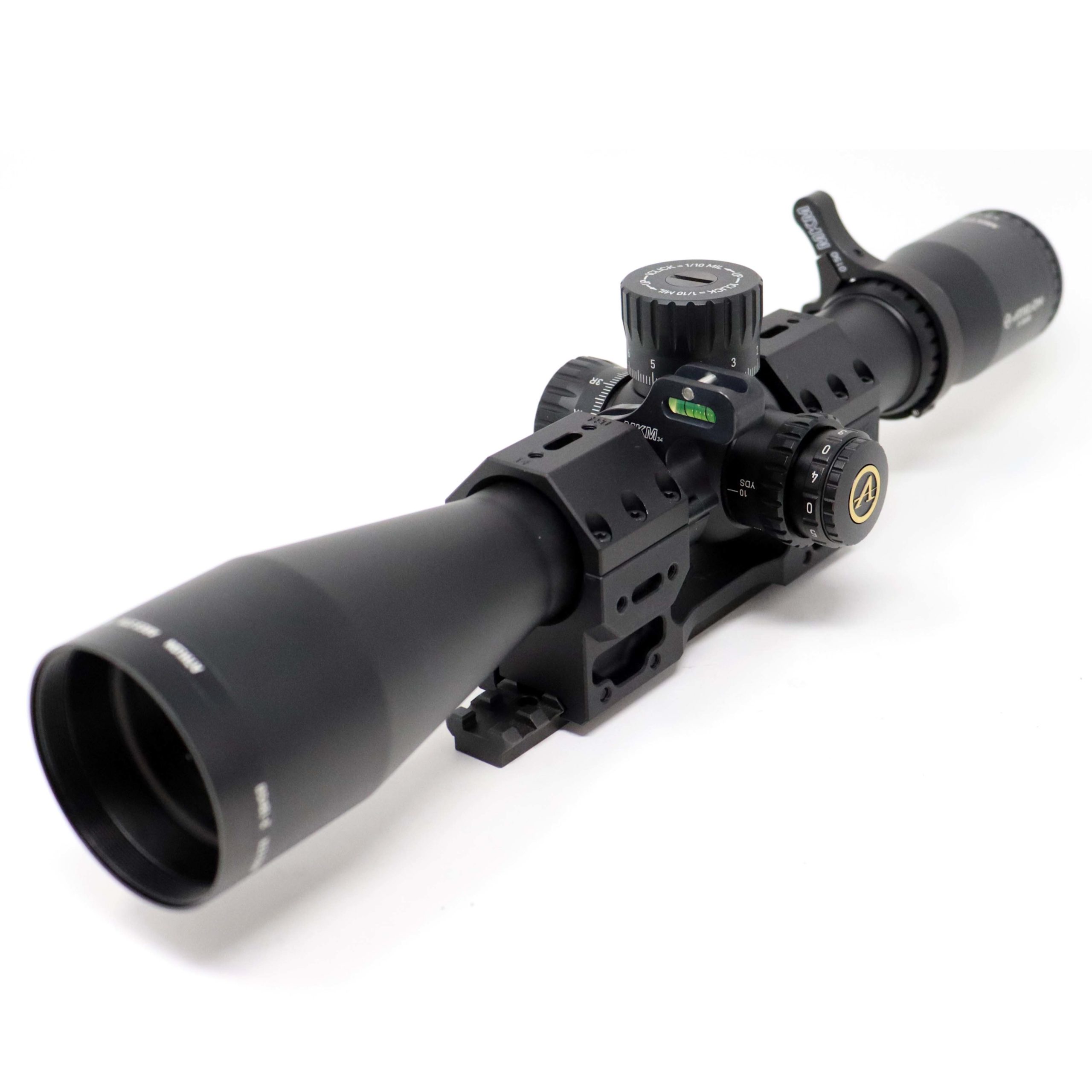 Athlon Ares ETR 3-18x
Billet Lever, Level, 34mm Adversus Mount, MKM Caps & ARD $1216.33 w/ Shipping Protection -includes code "25offaudere" $1559.99 individually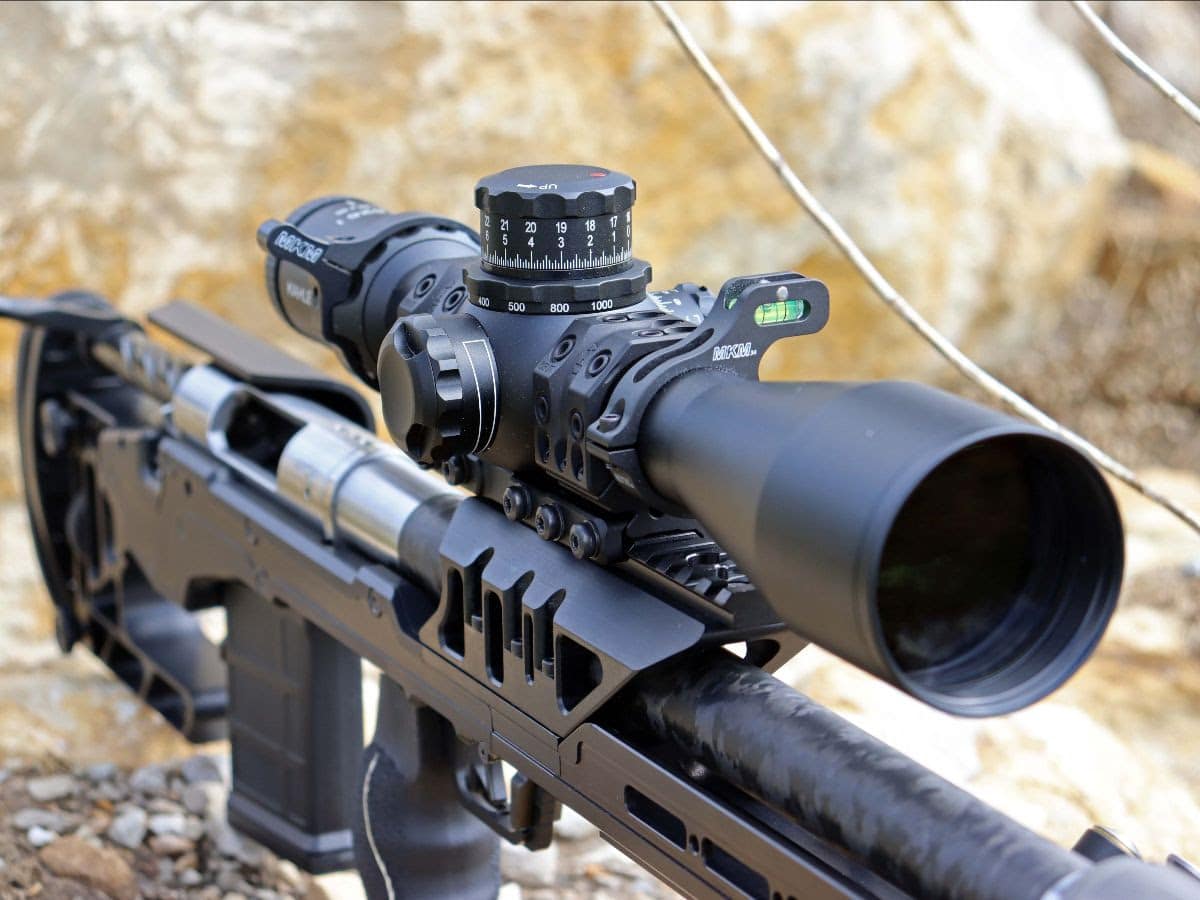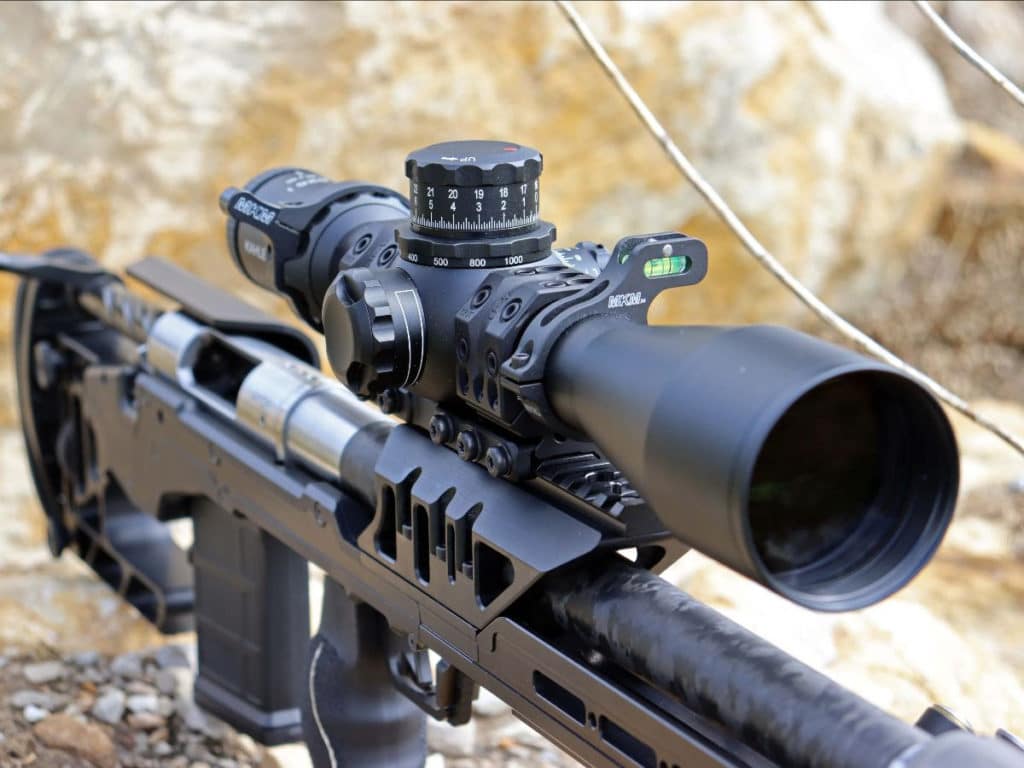 We've got premium optics like Kahles 525i in stock, and a plethora of mounting options available for the perfect fit on your rifle.  Although Kahles, Swarosvki, and Zero Compromise aren't eligible for 10% off, you can still save big when they come with a free Level, Lever, Caps, Anti-Reflective Device AND:

50% Off Audere Mounts or Rings

Use code "25offaudere" to add a 25% discount onto our existing discount for mounting solutions with the purchase of an optic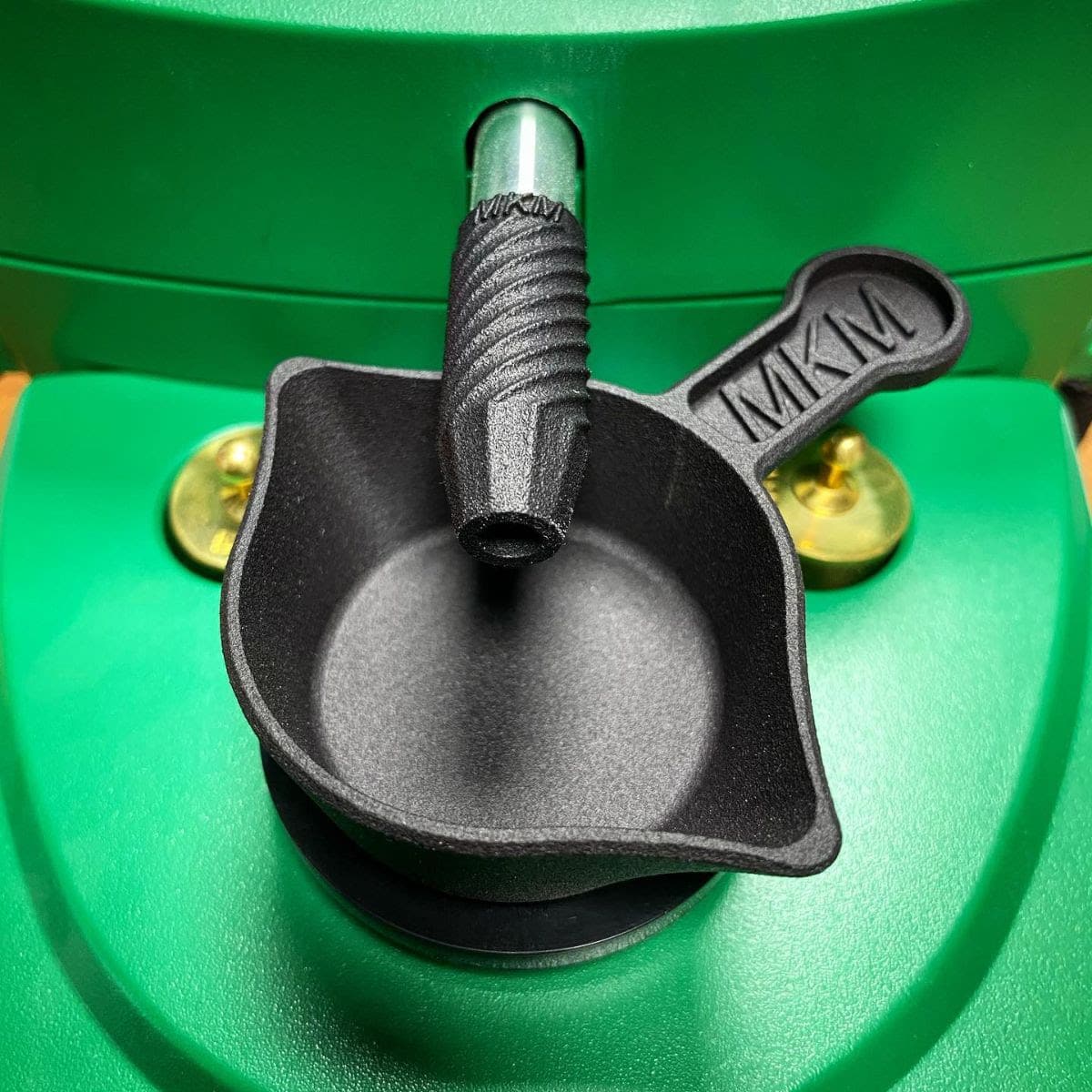 FREE Chargemaster Overserts Or Free Pro Series Scope Level
On Any Order over $50 Simply tell us exactly what you're after in the "special notes" at checkout!
Long requested, FDE & ODG is here!
This goes beyond grips: Scope Caps, ARDs, Mag Extensions, and Pro Series Throw Levers will also be offered in your favorite brown and green for a reasonable upcharge. Very limited inventory available, then we will have batches cerakoted weekly. The blasting necessary for proper adhesion provides a nice grippy surface!
25% OFF Nearly EVERYTHING ELSE
Billet Levels, Caps, Grips, & more will be available at a substantial discount.
Use Code "25offall"
With a few exceptions, such as chronographs and bipods, instantly slash a quarter off your total of our most popular items.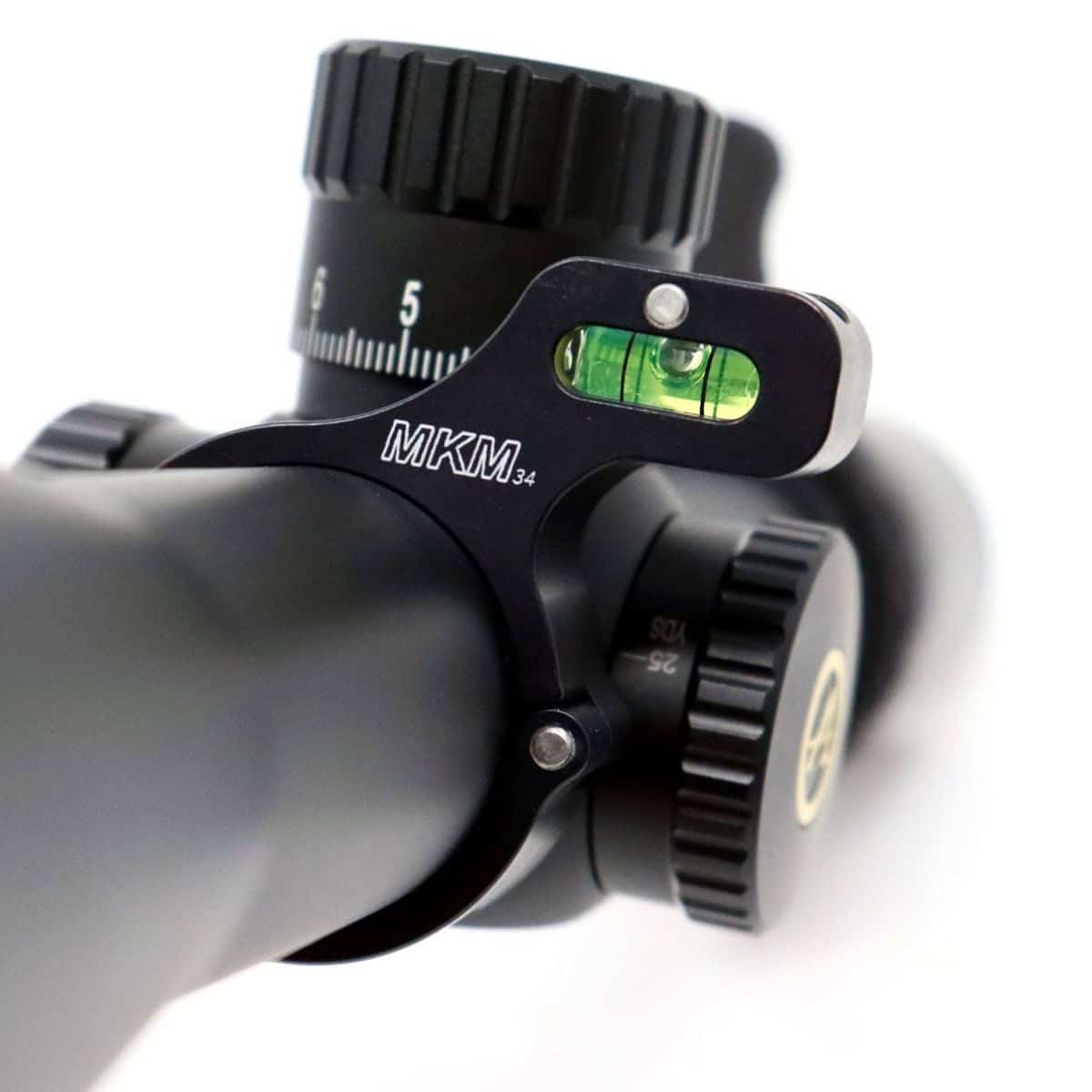 Billet Levels
Our lowest-profile, easiest-installing levels out there perform above their price before any discounts, but we're certain you won't mind a little transitory price deflation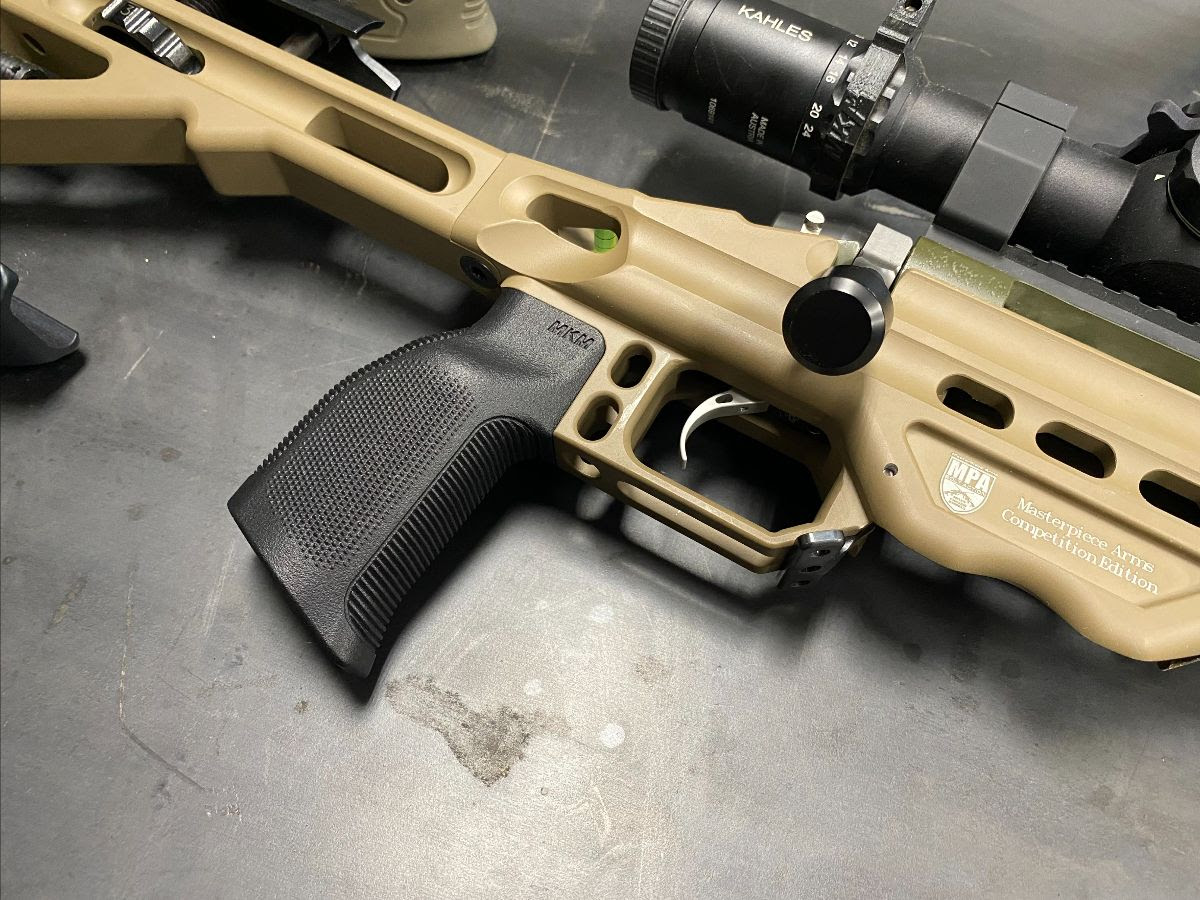 Greater Grips
Want improved ergonomics? Storage? Extreme weight savings? A thumb rest? Adjustable palm swells? We've got you covered with our ever-expanding line of grips that are now available in FDE and ODG as well. For a compact rig consider our Ultralight or Utility Grip. Accuracy-oriented applications will benefit from our Adaptive Precision or Vertical Crossover Grips.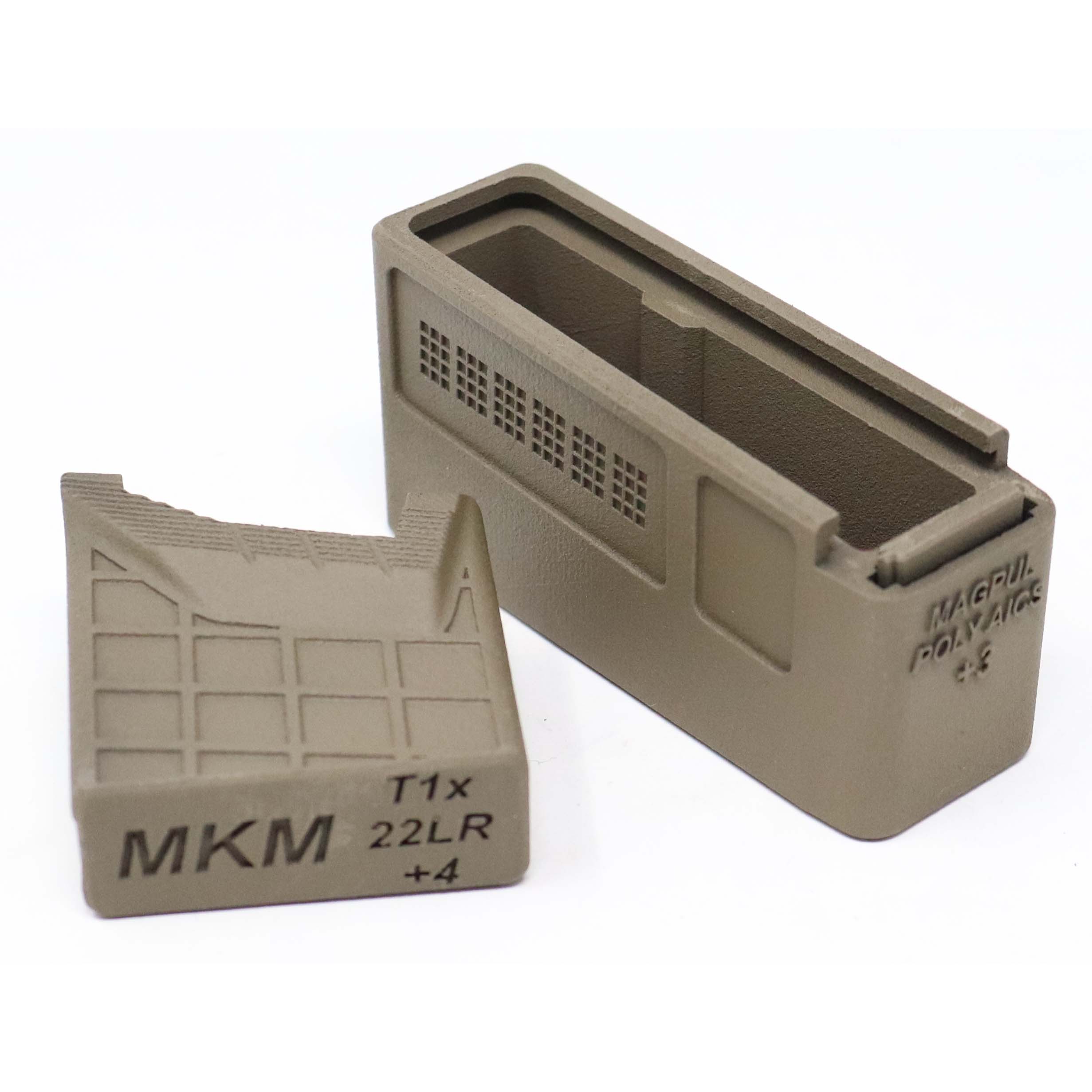 Magazine Extensions
Gain the edge in matches via reduced reloads. Available for all popular precision centerfire and rimfire magazines, and now in FDE and ODG! Our innovative built-in detents for many models mean there's no hardware, simply a secure fit that locks on as soon as it's installed. Got a new extension in mind? Let us know!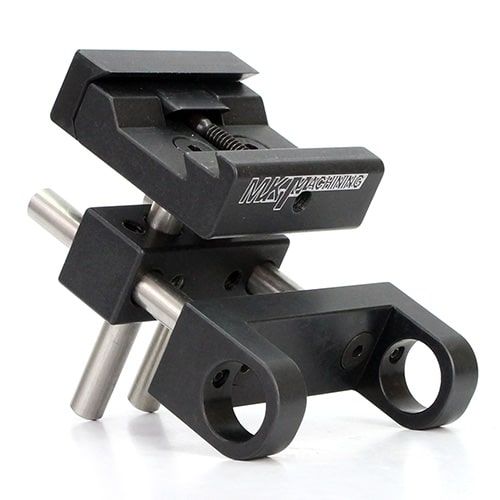 Magneto Mounts
Gather data like a champ. No aiming, and no adjusting after initial setup. We recommend 2 rods, you never know when you might end up with a suppressor or a rifle with a longer barrel even if it's not an immediate need.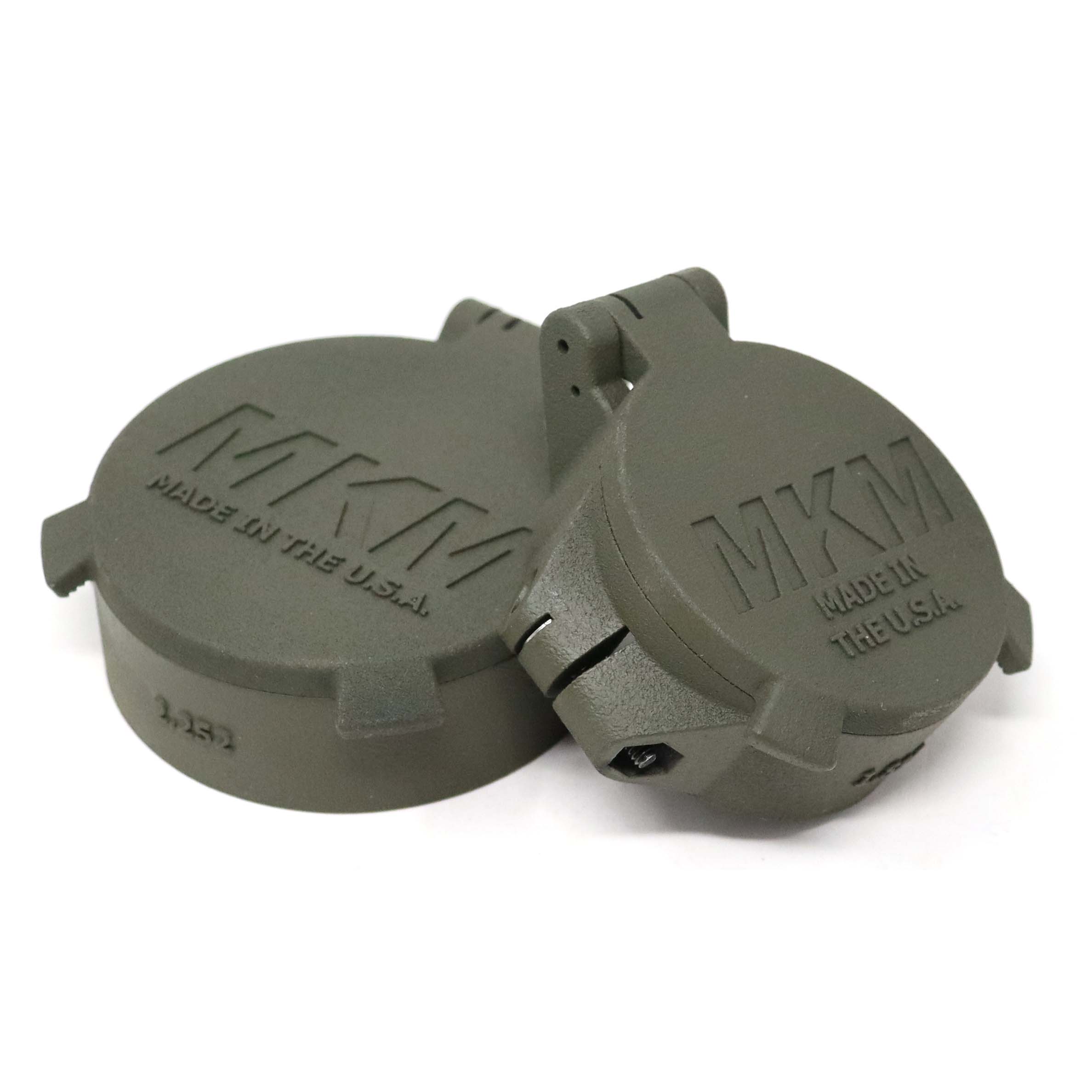 Quality Caps
Tons of new sizes just ordered, covering the vast majority of popular LPVO and precision optics. Sized down to .xxx", these aren't your typical one size fits some option. Now available in ODG and FDE! Custom options available.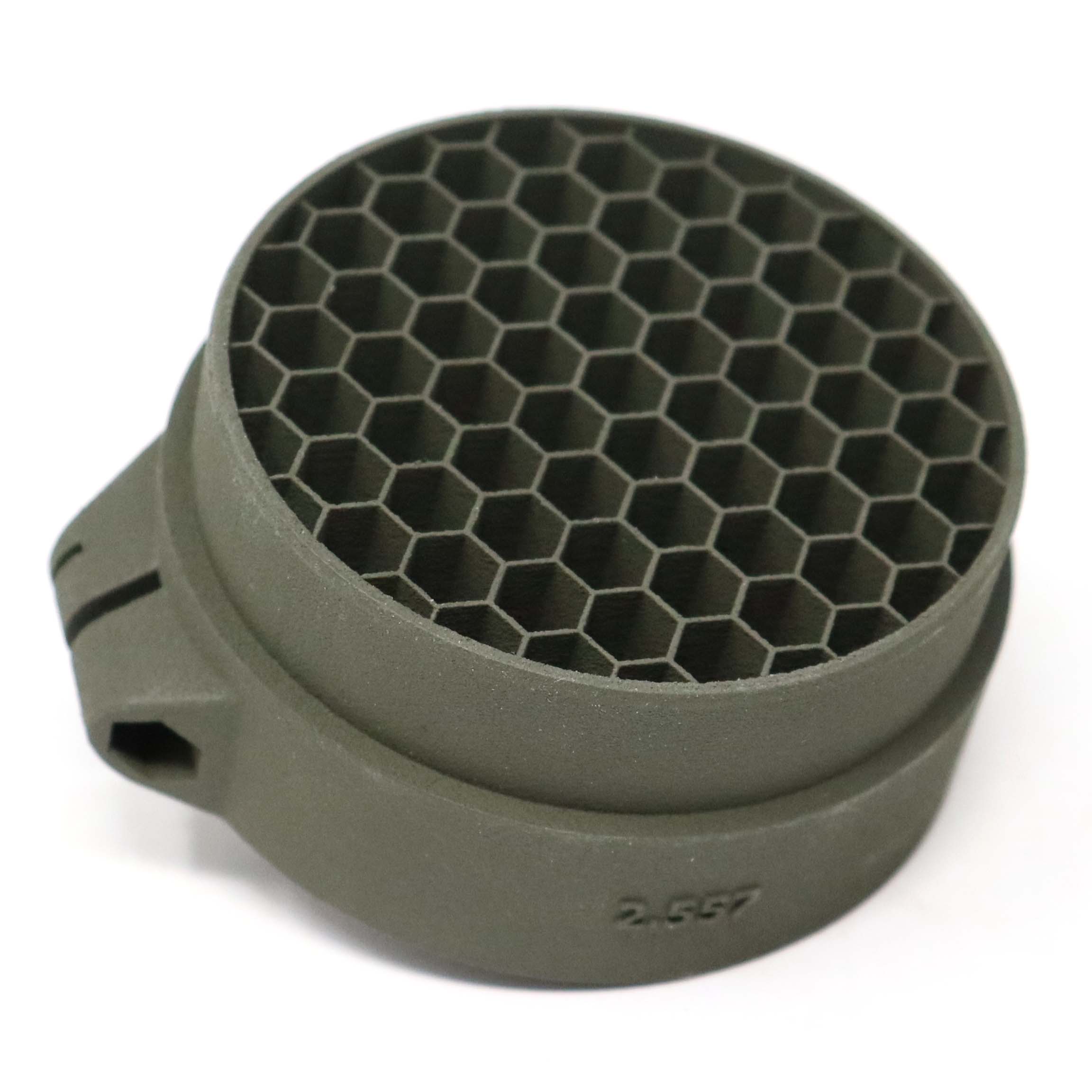 Anti-Reflective Devices
The effect of a sunshade, a fraction of the length. Available as a standalone option or to interface with our scope caps, these ARDs will reduce glare.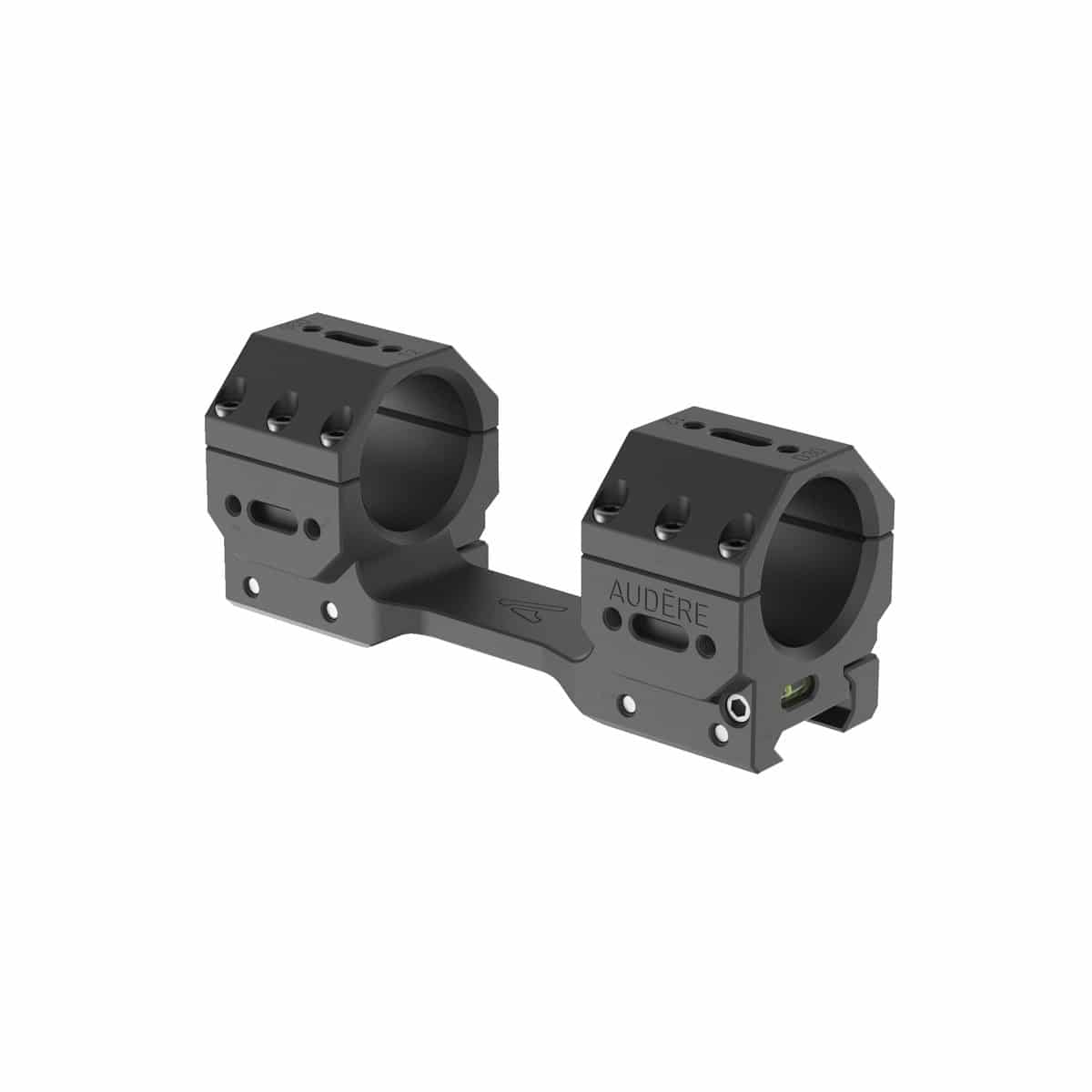 "25offaudere"
Use this special code for a discount on Audere products. Why a different code? Maybe it stacks with our existing discount on mounts/rings when ordered with a scope. You should try it out, and maybe get some fantastic deals.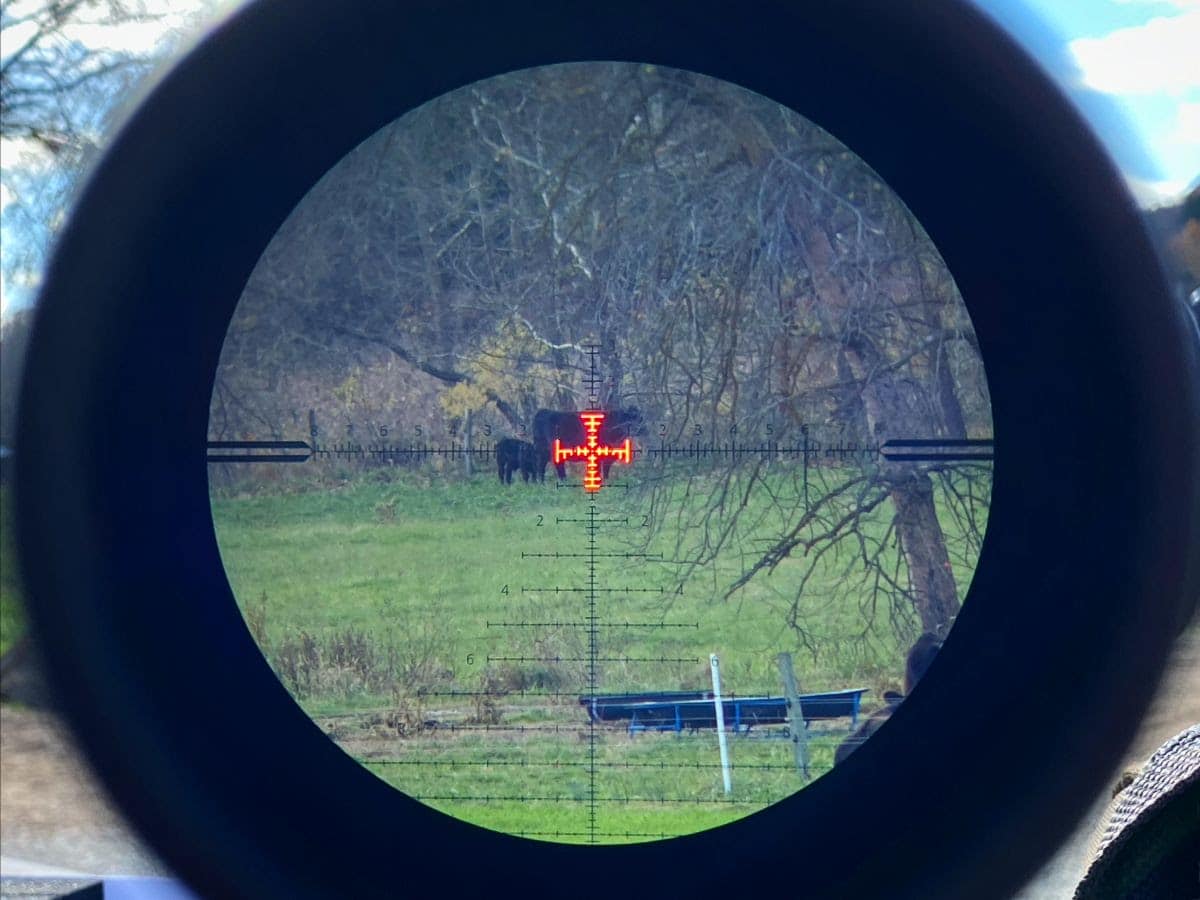 ZEISS LRP S5
You didn't think we were slack on the new Zeiss LRP S5 did you? This thing is brand new and impressive enough to warrant its own email! Look for another email this afternoon detailing the new LRP. If you just can't wait, check out the link below for more info and special pre-order offer!